Program Details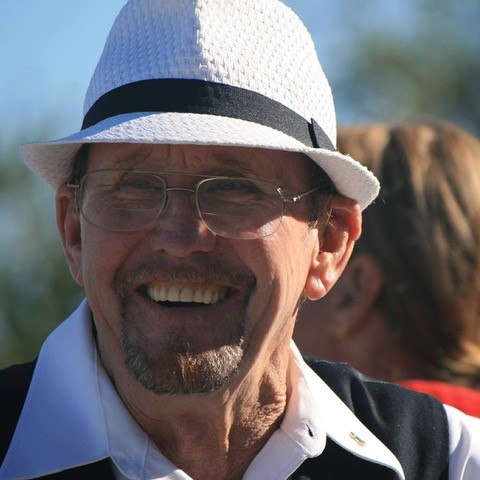 Protecting Sanity in the Chaos of Everyday Life

with Will Ryken
January 20 / 7:30 PM - January 20 / 8:30 PM



Don season is right around the corner. It is the end of the Tibetan annual calendar and is considered a time when the more negative energies of the year accumulate. It is traditional to do a practice called Pacifying the Turmoil of the Mamos. Part of the practice includes a series of protector chants. Shastri Will Ryken will introduce us to the protector principle and how it applies to our day to day life.




Shastri Will Ryken has been a member of the Shambhala community since the 1970's. A senior member of the Dorje Kasung, Will co-founded Shambhala Sun Camp, a leadership training program for young people, in 1983. He teaches around the world and is beloved for his sense of humor, wisdom and inspirational qualities. Will lives in St. Petersburg, FL with his wife Paula.




Heart Gifts for Will Ryken - you can give a heart gift to Will through PayPal. In PayPal send money to [email protected] (the account may show Paula's name).



Go to Atlanta's website