Program Details
ONLINE: Lojong: Training the Mind

with Donna Williams & Alexandra Vlasic
May 17 / 12:00 AM - June 12 / 12:00 AM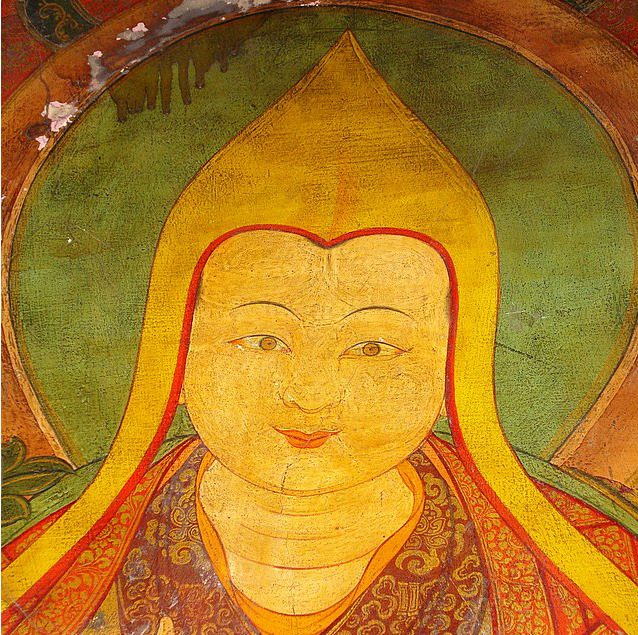 via ZOOM: Four Monday evenings and a final half-day intensive on Saturday, June 12. A mix of live and recorded talks, discussion groups and online discussion forums
---

The teachings on Lojong, or Training the Mind, are essential teachings on developing genuine compassion on the path of meditation. Based on the seven points of mind training of the 10th century Indian teacher, Atisha Dipankara, these pithy slogans are tools for developing openness and skill in helping others. They are as helpful and relevant today as they were 1000 years ago.

Using the mind-training slogans of Atisha, we continue to examine the intersection of our mind and the phenomenal world.

Registration

To attend the opening live session, you must be registered by Saturday, May 15th, 2021, in order to receive the zoom link. Recordings of live sessions will be made available to everyone who is registered for the program.

This program can be taken as a stand-alone class OR as part of the three month study series, Unmasking the Three Lords of Materialism. If you have registered for the full three month series, you are already registered for this class and do not need to re-register.
Go to Karme Choling's website