Program Details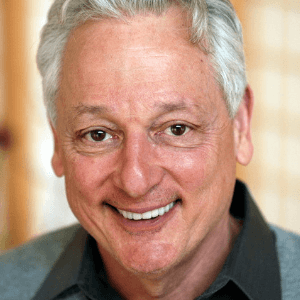 Uważna samoregulacja: klucz do przejęcia kontroli nad własnym życiem i przeznaczeniem. Otwarty wykład online

with Fleet Maull
April 28 / 7:00 PM - April 28 / 8:30 PM



Zapraszamy na otwarty wykład dr Fleeta Maull, który w trakcie tego spotkania online nauczy nas uważnej samoregulacjj: będącej kluczem do przejęcia kontroli nad własnym życiem i przeznaczeniem.




Wszyscy jesteśmy świadomi tego, że żyjemy w czasach ekstremalnych wyzwań takich jak pandemia Covid-19, brak stabilności społecznej, ekonomicznej i politycznej. Na całym świecie zmiany klimatyczne już powodują załamania pogody, które będą się zaostrzać zanim, jeśli w ogóle, sytuacja się poprawi. Te kryzysy spowodują jeszcze większą niepewność społeczną, ekonomiczną i polityczną, a nawet mogą doprowadzić to załamywania się systemów, dlatego nauczenie się uważne samoregulacji może nam pomóc w przejęciu kontroli nad własnym życiem i przeznaczeniem.




Nauczyciel: Acharya dr Fleet Maull




Wieloletni bliski uczeń Czogjama Trungpy Rinpocze i Sakjonga Miphama Rinpocze, związany z Shambhalą od lat 70-tych, studiował psychologię kontemplatywną, psychoterapię transpersonalną, założyciel i dyrektor organizacji wspierających resocjalizację więźniów. Sensei w tradycji Zen Peacemaker, organizator i uczestnik odosobnień "Bearing Witness" w byłym niemieckim nazistowskim obozie koncentracyjnym i zagłady Auschwitz-Birkenau. Konsultant i trener biznesowy, wykładowca na Uniwersytecie Naropy.




Wykład będzie prowadzony w języku angielskim z polskim tłumaczeniem.






Go to Krakow's website