Program Details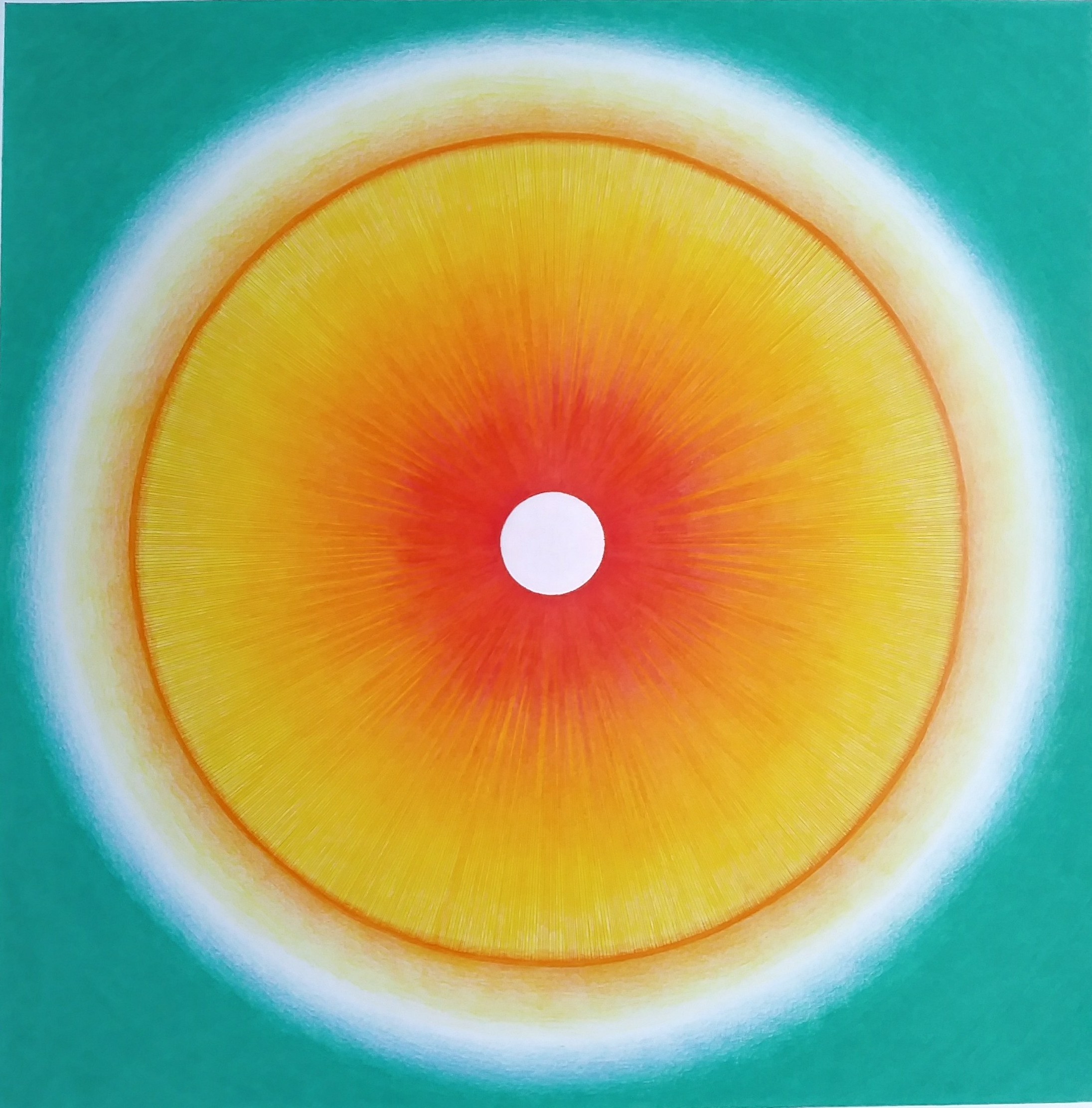 Poziom 1 Treningu Shambhali

with Samten Kobelt
June 12 / 9:30 AM - June 13 / 5:00 PM



Poziom I Treningu Shambhali – Sztuka bycia człowiekiem – jest weekendowym warsztatem wprowadzającym uczestników w bezwarunkową jakość podstawowej dobroci. Podstawowa dobroć, według nauk Shambhali, to wrodzona natura naszego umysłu; medytacja pomaga wracać do tego stanu. Warsztat ten gruntownie wprowadza do praktyki medytacji posługującej się techniką "dotknij i puść". Ta prosta, a jednocześnie głęboka i wymagająca technika, pozwala nam zatrzymać się i po prostu być.
Program jest otwarty dla wszystkich. Warsztat składa się z instrukcji do medytacji, sesji medytacyjnych, wykładów i dyskusji. Istnieje możliwość kontynuowania ścieżki Shambhali, uczestnicząc w kolejnych poziomach Treningu Shambhali.




Czas: 12-13 czerwca 2021
- sobota godz. 9.30 - 18.00
- niedziela godz. 9.30 - 17.00




Miejsce: Ośrodek Medytacyjny Shambhala, Szczecin, ul. Śląska 8/4




Nauczyciel: Acharya Samten Kobelt




Samten Kobelt - urodzony w Szwajcarii; praktykuje medytację od 1980 roku.
Student Chögyama Trungpy Rinpocze, a obecnie Sakyonga Miphama Rinpocze.
Nauczyciel w tradycji buddyzmu-Shambhali od 1990 roku.
Naucza również taoistycznego Qigongu oraz tańca kontemplatywnego.




Koordynatorki kursu: Monika Jastrząbek i Ania Pełka
[email protected]
691 914 990




Sugerowana darowizna: 350zł (300zł do 1 czerwca 2021).
Osoby powtarzające 50% zniżki.
Wpłat prosimy dokonywać na konto:
Bank PKOBP SA. nr konta: 44 1440 1143 0000 0000 0467 8338
z dopiskiem - darowizna Poziom 1




Zapraszamy!
Go to Szczecin's website