Program Details
ONLINE: Four Foundations of Mindfulness — A Weeklong Retreat

with Dan Hessey
June 19 / 12:00 AM - June 25 / 12:00 AM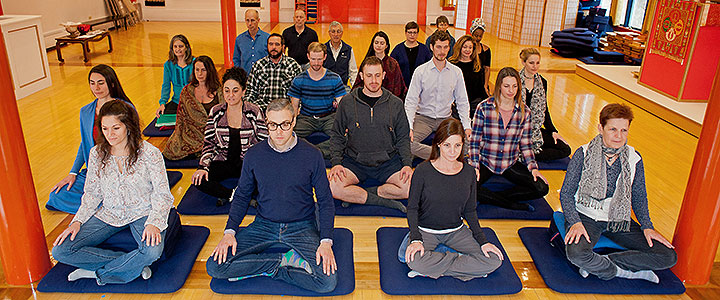 This week of intensive sitting meditation is centered on the Four Foundations of Mindfulness:



Mindfulness of Body



Mindfulness of Life



Mindfulness of Effort



Mindfulness of Mind



The Four Foundations of Mindfulness is a meditative framework for investigating the intimate texture of our moment-to-moment experience. It helps us develop deeper insight into egolessness and the confidence to relax our mind in vipashyana awareness.

This program is designed to meet the needs of new meditation practitioners, as well as deepen the understanding and experience of more seasoned practitioners. Participants will be guided and coached in creating a good meditative environment at home to support their practice during the week.

During the week long retreat participants will engage in:



Sitting and walking meditation



Individual meditation instructor interviews



Daily dharma talks



Daily Chants



Group discussions with other online participants and our in-house participants




---

This program can be taken as a stand-alone class OR as part of the three month study series, Unmasking the Three Lords of Materialism. If you have registered for the full three month series, you are already registered for this retreat and do not need to re-register.
---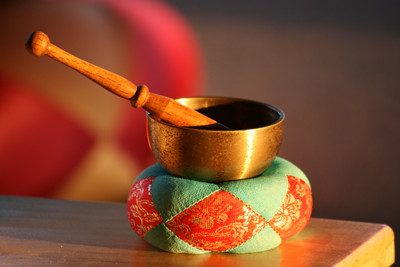 Retreat Schedule:



Day 1 Saturday, June 19:

The Zoom room will be open beginning at 8:45am EDT. Please arrive early to check your connection and let us help troubleshoot any technical difficulties. On this first day, the retreat starts at 9am EDT and ends about 6:30pm EDT, with breaks throughout the day.



Day 2 - 7 June 20-25th:

The retreat goes from 7am - 12:30pm EDT with optional afternoon & evening sessions available.


Participants may attend for
the weekend only
or the full 7-day retreat.

Registration Deadline

Because of the nature and logistics of online programming — including ensuring that you have the proper links, materials and schedules — the deadline to register for this program is 48 hours before it begins.



Please note: The inclusion of accommodations and/or meals does not apply to ONLINE classes.


Go to Karme Choling's website