Program Details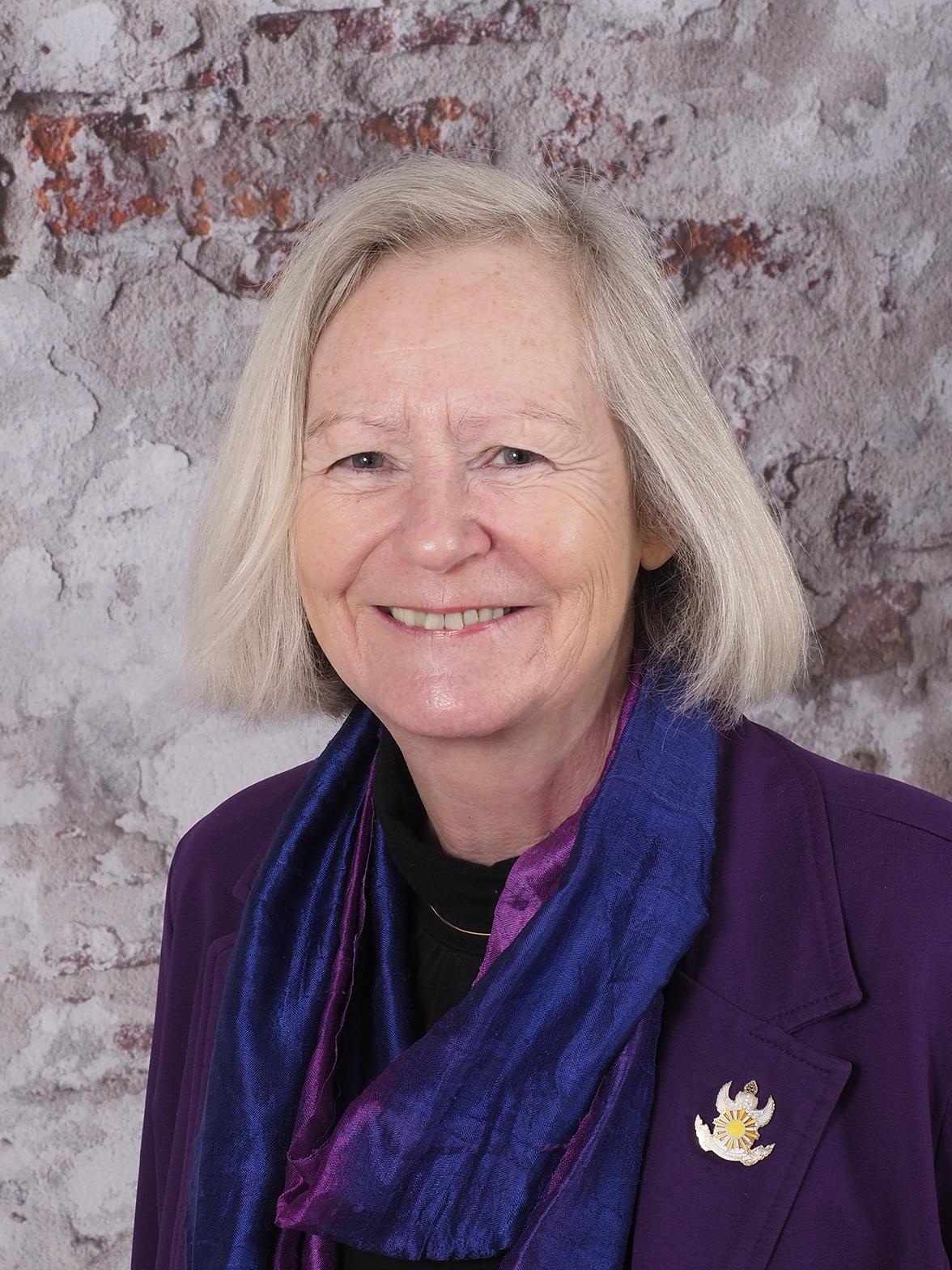 Shambhala Training 1: De Kunst van het Mens zijn

with Marianne Bots
February 12 / 9:30 AM - February 13 / 5:00 PM



Dit weekendprogramma biedt een introductie in de visie en meditatie van het Shambhala-boeddhisme. Die visie is dat ieder mens een natuurlijke bron van wakkerheid en compassie heeft, die we kunnen ontdekken, cultiveren en uitdrukken in ons leven. Door meditatie openen we ons meer en meer naar onszelf en naar de wereld om ons heen. Dan kunnen we ons ook gaan ontspannen in de frisheid van het huidige moment, ongeacht wat zich aandient in onze ervaring. Dit pad staat open voor iedereen die helderheid van geest, onbevreesde zachtmoedigheid en daadkracht wil ontwikkelen. De eenvoudige en diepgaande meditatietechniek van opmerkzaamheid en bewustzijn die hierbij wordt gebruikt, kan mensen van elke spirituele traditie en manier van leven ten goede komen.




Het programma staat open voor mensen met en zonder ervaring in meditatie of boeddhisme.

Het programma omvat:
- Lezingen en meditatie-instructie
- Geleide mindfulness-meditatiebeoefening
- Individuele meditatie-instructiegesprekken
- Mindfulness in beweging zoals loopmeditatie en yoga.
- Uitwisseling in kleinere groepen




Over Acharya* Marianne Bots




Marianne Bots (1953) is student en beoefenaar van de Shambhala Boedhistische leringen sinds 1976. Zij begon als student van de bekende meditatiemeester Chögyam Trungpa Rinpoche en is nu student van zijn spirituele erfgenaam Sakyong Mipham Rinpoche. Zij is lerares binnen de Shambhalatraditie en is benoemd als acharya* in 2012. Marianne leidt retraites in binnen en buitenland.




De Shambhala-leringen krijgen vorm in visie, meditatie en actie in ons dagelijks leven. Marianne heeft ruim 30 jaar gewerkt als psychotherapeut met jongeren in een psychiatrische kliniek en leefgemeenschap. Zij is nu nog deels werkzaam in haar eigen praktijk met volwassenen en relaties.




*Acharya is een Sanskriet woord dat 'leraar' betekent. Binnen Shambhala zijn het seniorleraren die door Sakyong Mipham Rinpoche zijn gemachtigd om hem en de Kagyu-, Nyingma-, en Shambhala-tradities waarvan hij de houder is, te vertegenwoordigen.




Over Shambhala Training

Shambhala Training, ontwikkeld door Chögyam Trungpa in 1976, biedt onderricht dat gebaseerd is op de visie dat ieder mens een natuurlijke bron van aangeboren wakkerheid heeft die we kunnen ontdekken, cultiveren en uitdrukken in ons leven. Deze training heet "Het Hart van Krijgerschap" en bestaat uit vijf weekendprogramma's die meditatietraining en -oefening, lezingen door ervaren instructeurs, persoonlijke interviews en groepsdiscussies omvatten. Niveaus I-V bieden een sterke basis in meditatiebeoefening van mindfulness-bewustzijn, waarbij de nadruk wordt gelegd op de ontwikkeling van echtheid, zelfvertrouwen, humor en waardigheid binnen de complexiteit van het dagelijks leven. De training is geschikt voor zowel beginnende als ervaren meditators. Het eerste weekend is getiteld 'De Kunst van het Mens Zijn'.
Go to Rotterdam's website