Program Details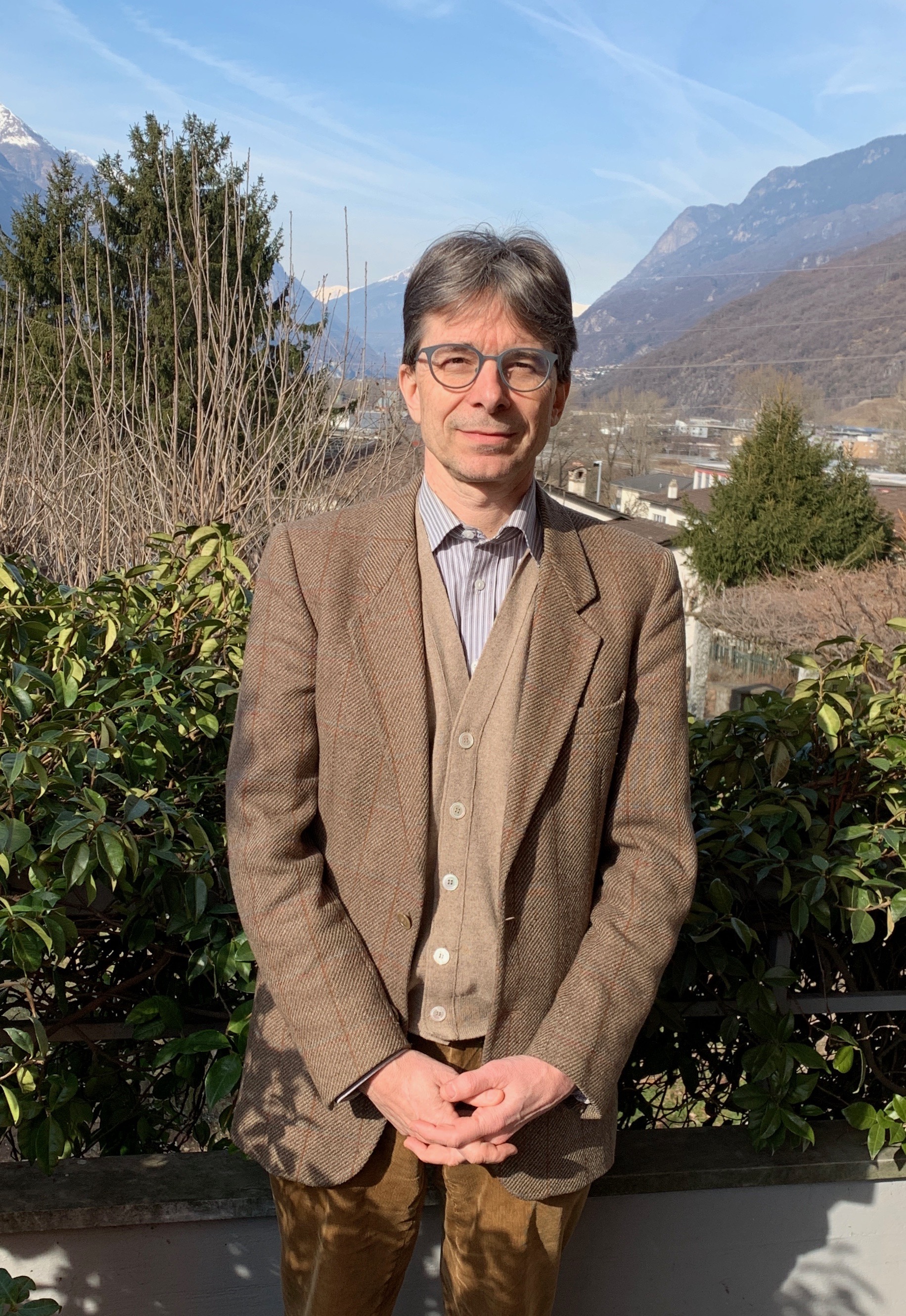 Lavorare con la nostra resistenza alla realtà

with Daniele Bollini
November 28 / 9:00 PM - November 28 / 10:30 PM



L'umanità sta sperimentando un periodo difficile: stiamo vivendo una crisi democratica, economica e ambientale, che è in effetti un'emergenza climatica. Stiamo ancora posticipando delle soluzione per pretendere che il problema non esiste e per negare la realtà. È difficile poter concepire gli effetti delle nostre azioni se si manifestano solo in qualche futuro lontano. Nel momento della sua illuminazione il Buddha fece l'esperienza della visione completa del karma, azione e effetti; la pratica da seduti della meditazione ci permette di accrescere la nostra consapevolezza di tempo e spazio. Ma perché facciamo resistenza a una chiara percezione della realtà? Questo discorso esplorerà la nozione buddista di avidya, ignoranza di base, che è profondamente radicata nel nostro flusso mentale. Questo tipo di resistenza è esattamente ciò con cui lavora la meditazione per poter aumentare il livello di consapevolezza, sia a livello individuale che collettivo, e per poter creare una buona società umana che sia rispettosa del pianeta che viviamo e di tutti i suoi abitanti.




Sui SUNDAY GATHERINGS
Unisciti ogni Domenica per un raduno online della comunità Shambhala di tutto il mondo. Questo spazio online è un luogo dove si può praticare insieme la meditazione, ascoltare insegnamenti di dharma da insegnanti ospiti, scoprire delle attività di persone incredibili nella nostra sangha, dedicarsi a discussioni e connettersi gli uni agli altri, la nostra comunità, e connettere i nostri cuori.




Sull'insegnante
Acharya Daniele Bollini, è nato nel 1965 a Bellinzona (Svizzera) ed ha iniziato a studiare e praticare gli insegnamenti del Vidyadhara Chögyam Trungpa Rinpoche nel 1981 con il Gruppo di Studio del Dharma di Lugano. Nel 1987 ha partecipato al primo Livello 1 in Svizzera dello Shambhala Training. Dopo il suo primo Dathün nel 1989, ha partecipato alla prima Assemblea dei Guerrieri Europea e al seminario Vajradhatu nel 1990. Nel 1994 ha ricevuto il lung della sadhana Werma da Lady Konchok all'Assemblea Kalapa. Nel 1996 ha ricevuto l'Abhisheka Vajrayogini con Sakyong Mipham Rinpoche e si è graduato alla Ngedön School of Higher Learning. Fra il 1991 e il 1996 ha ricevuto insegnamenti Mahamudra e Ati da Khenpo Tsültrim Gyamtso Rinpoche a Shambhala Mountain Center (SMC) ed ha ricevuto l'Abhisheka di Chakrasamvara. E' un praticante del Sigillo dello Scorpione dal 2009 ed è stato Direttore del Centro Shambhala Ticino dal 1990 fino al 2005, è inoltre stato per alcuni anni co-mentore per le comunità Shambhala in Italia. Istruttore di meditazione dal 1989 e insegnante dal 1990, ha insegnato principalmente nella Svizzera Italiana e nell'area italiana. Nel 2011 è stato nominato Shastri per i centri di Milano, Lucca e Ticino. Ha lavorato come traduttore per le liturgie, le pratiche e i testi Shambhala in italiano per molti anni e ha partecipato a diversi incontri interreligiosi a Roma rappresentando il lignaggio Shambhala. Negli ultimi anni ha insegnato lo Shambhala Training agli insegnamenti del secondo ciclo scolastico del Cantone Ticino, nella Svizzera del Sud.E' sposato ed ha una figlia di 21 anni. Acharya Bollini ha terminato i suoi studi in archeologia classica a Friborgo nel 1989 e nel 1990 ha iniziato a insegnare storia, geografia e italiano alle scuole secondarie in Ticino. Attualmente è attivo in qualità di esperto e consulente per la didattica della storia nell'università locale per l'educazione di insegnanti. È co-autore di due volumi sulla storia Svizzera per le scuole secondarie.




La registrazione avviene sul sito degli Shambhala Sunday Gatherings. L'evento è gratuito, Shambhala Online apprezza la vostra generosità. Al prezzo potete mettere 0 per l'accesso gratuito, 20$ è la quota supporter.
Go to Ticino's website