Program Details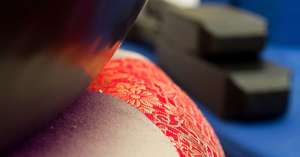 Spring Dathün - Second Two Weeks

with Simon La Haye & Giovanna Lucchini
March 19 / 4:00 PM - April 2 / 12:00 PM



Full retreat's description here



Registration for the second two weeks (3 & 4): 19 March - 2 April
It will be possible to register for the third and fourth week of this retreat, fulfilling practice requirements of a half-Dathün.
This option can be registered for below, using the online registration form. In this case, the Arrival Day is Saturday, March 19th, while Departure Day after the second two weeks is Saturday, March 31st.
All other arrangements of part-time participation, must be requeted and arranged in advance with the office.
Practical information
Arrival day (Saturday 19 March): Intro talk at 8 pm. You're invited to come from 4 pm in order to register and settle in your room. Dinner is served at 6.45 pm.
End of program (Friday 1 April): Closing of programme. Celebratory banquet in the evening.
Departure day (Saturday 2 April): You may leave anytime (no programme). You're welcome to stay for lunch.
This programme is taught in English. Free translation into French or other languages needs to be confirmed. Important: translation services are possible only if you register your request at least two months in advance of the programme.
Go to Dechen Chöling's website