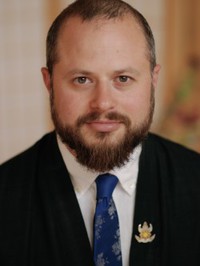 Adam Lobel
No Biography yet
Adam's Courses
Facing an ecological crisis, how do we continue to engage without losing heart? Between burnout and bypassing lies a middle way of sustained engagement in the service of a living world, both today and for future generations.
No Prerequisites
Dive into the wisdom of nature and your own heart and mind. Attune to the teachings of nature, the wisdom of sadness, the magic of communication, and the power of connection. Join us for a day of deepening and growth.
No Prerequisites
A journey of contemplative inquiry focused on the timeless question, "Who am I?"
No Prerequisites
2023-10-02 13:59:47