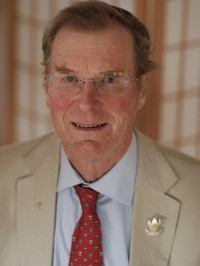 David Hope
No Biography yet
David's Courses
This first weekend in the series of Shambhala teachings is an introduction to the good news: That we already have everything we need to live a fulfilling life regardless of all the challenges we face as individuals.
No Prerequisites
This 3 week Zoom course will include meditation instruction and practice, exploring how to relate to fear, by facing it and accepting it with courage and gentleness.
No Prerequisites
Having looked at Generosity, Discipline, Patience, Exertion and Meditation we now come to Prajna which is the final one of the Six Paramitas, and is regarded as the most important in some ways.
No Prerequisites
2023-09-24 18:32:37