Teacher:
Meli-Tashi Happy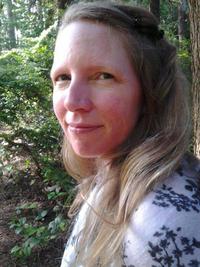 Meli-Tashi Happy
No Biography yet
Meli-Tashi's Courses
If you're searching for peace of mind, Seattle Shambhala member and Death Doula, Meli-Tashi Happy and Chaplain Alley Smith will lead you on a mini-retreat to explore resources, pre-planning and end-of-life care together.
No Prerequisites
Death is a universal and spiritual process. This mini-retreat will give participants an opportunity to experience heartfelt, wise and practical advice from two experts in the field of death care.
No Prerequisites