Event Prerequisites:
Warrior Assembly (attendance)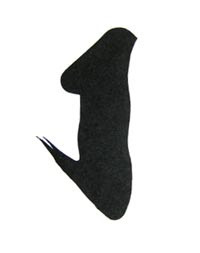 Shambhala Stockholm inbjuder dig som redan har fått de Ashe Stroke instruktionerna att delta på den här heldagen.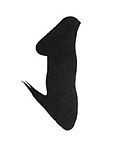 Cycle of the Black Ashe is a series of talks by Robin Kornman on the Terma cycle by the Vidyadhara, Chögyam Trungpa Rinpoche. This course is built around seven talks that are open to Warrior Assembly grads. One talk is restricted to SS practitioners.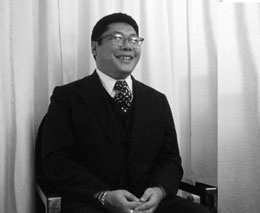 Join Dr. Julia Sagebien for a half-day, mini-practice and study retreat exploring Chögyam Trungpa Rinpoche's teachings on Vajra Politics.