Event Type:
Advanced Programs Others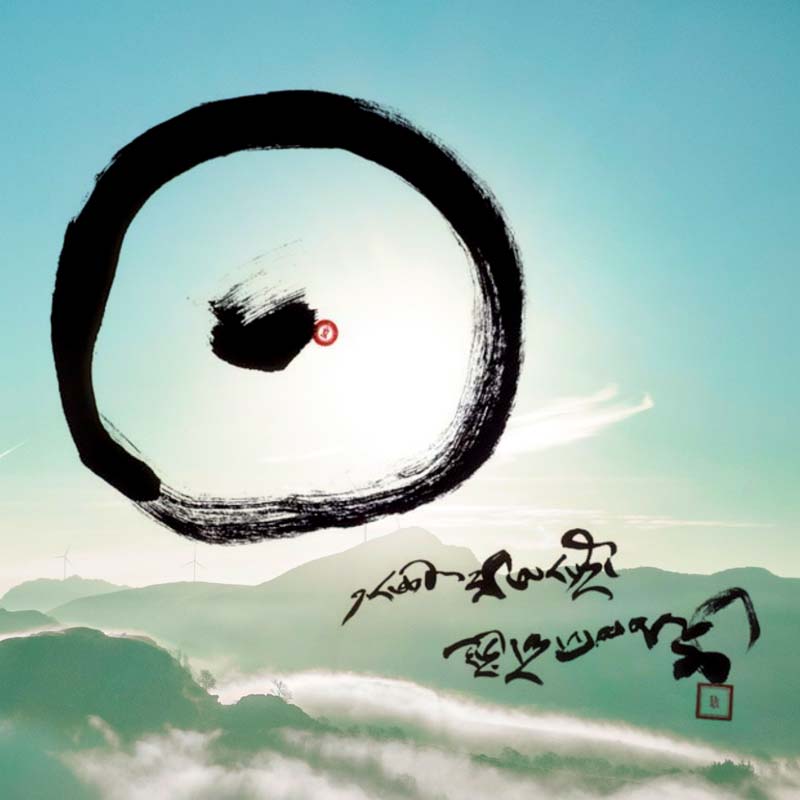 Trungpa Rinpoche taught that Dzogchen — Maha Ati as he called it — is the pinnacle of Buddhist meditation. But for this deeply subtle practice to be valid, it is essential to first work with the teachings and practices of hinayana, mahayana, and gradual m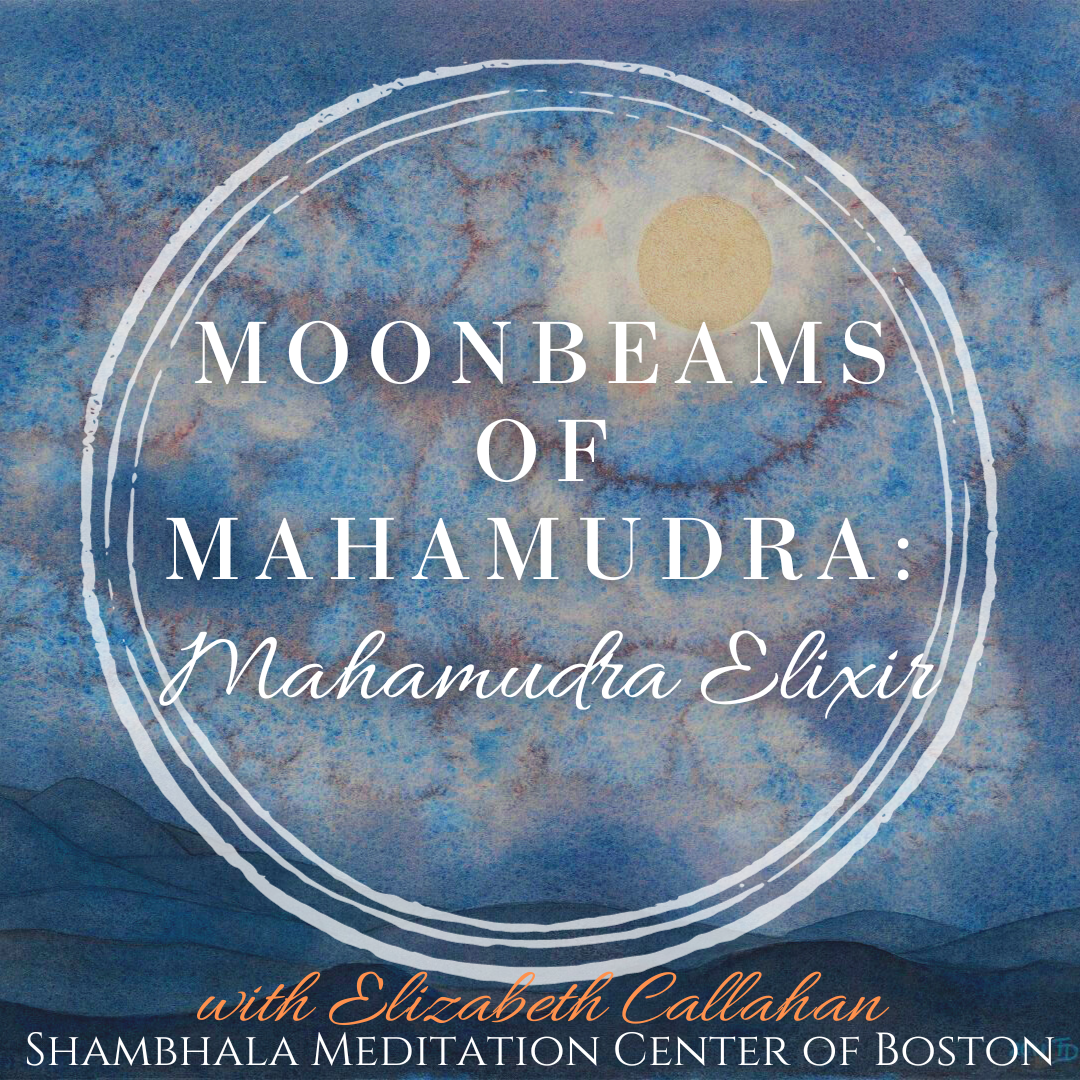 Focus on key points in Moonbeams of Mahamudra, with a special emphasis on mahamudra instructions for practicing with mind's dynamic qualities: thoughts, emotions, mind's expressive power, and display. Restricted to those with pointing out instruction.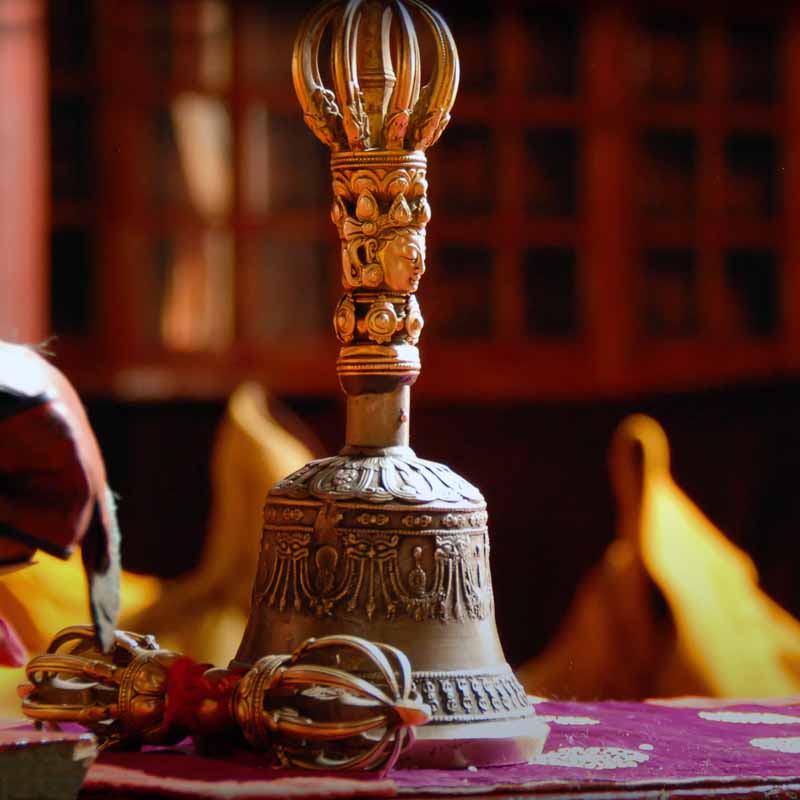 Join us for this rare opportunity to see and engage with Ken McLeod on his recently published book, "The Magic of Vajrayana". (Along with "Reflections on Silver River" and "A Trackless Path", "The Magic of Vajrayana" completes a trilogy of experiential in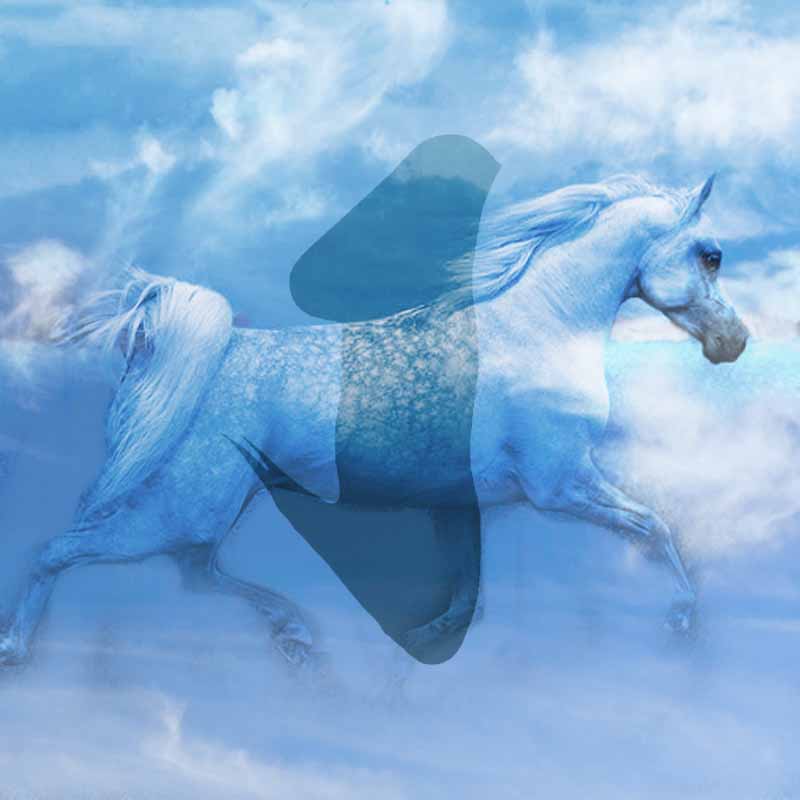 Windhorse — lungta in Tibetan — is familiar to many as a Shambhala practice for arousing awakened energy. But it is also a mainstay of the traditional Buddhist path. We will study and practice the applications of lungta...