Event Type:
Level II: Birth of the Warrior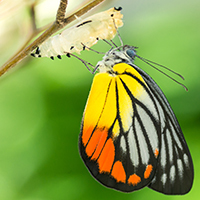 Having experienced a taste of basic goodness, we want to go forward. Meditation practice allows us to observe how we create a cocoon of habit. This second weekend in the Shambhala Training series looks at how to work with habitual patterns.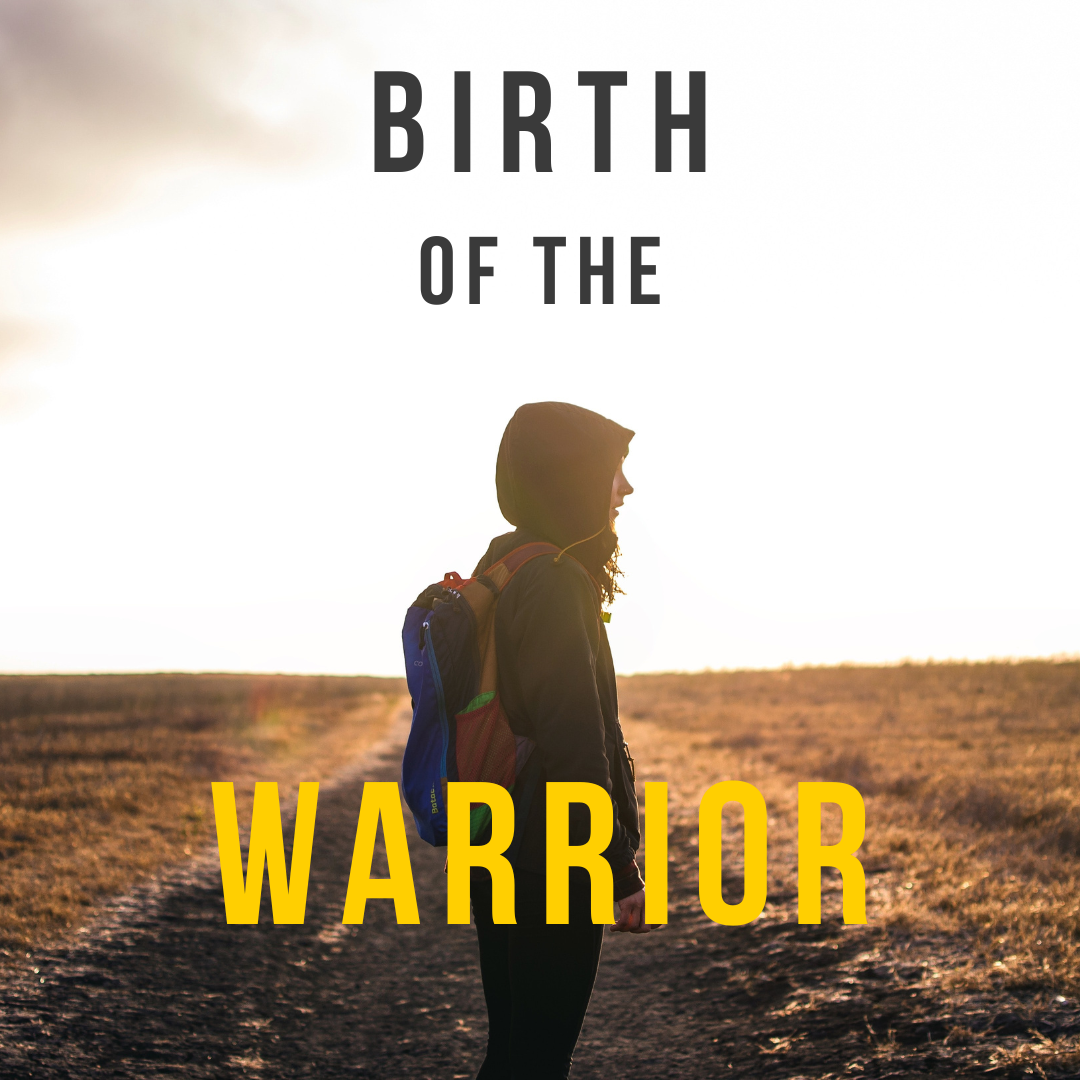 When we open up to our full experience we start to recognize our habitual patterns and also begin to discover fearlessness. We can actually free ourselves from the patterns that constrain the brilliant, compassionate, mindful warrior within.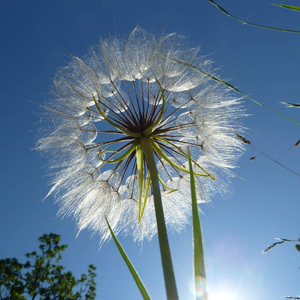 Der Shambhala-Tradition zufolge entdecken wir Furchtlosigkeit, wenn wir mit der Weichheit des menschlichen Herzen arbeiten. Chögyam Trungpa Rinpoche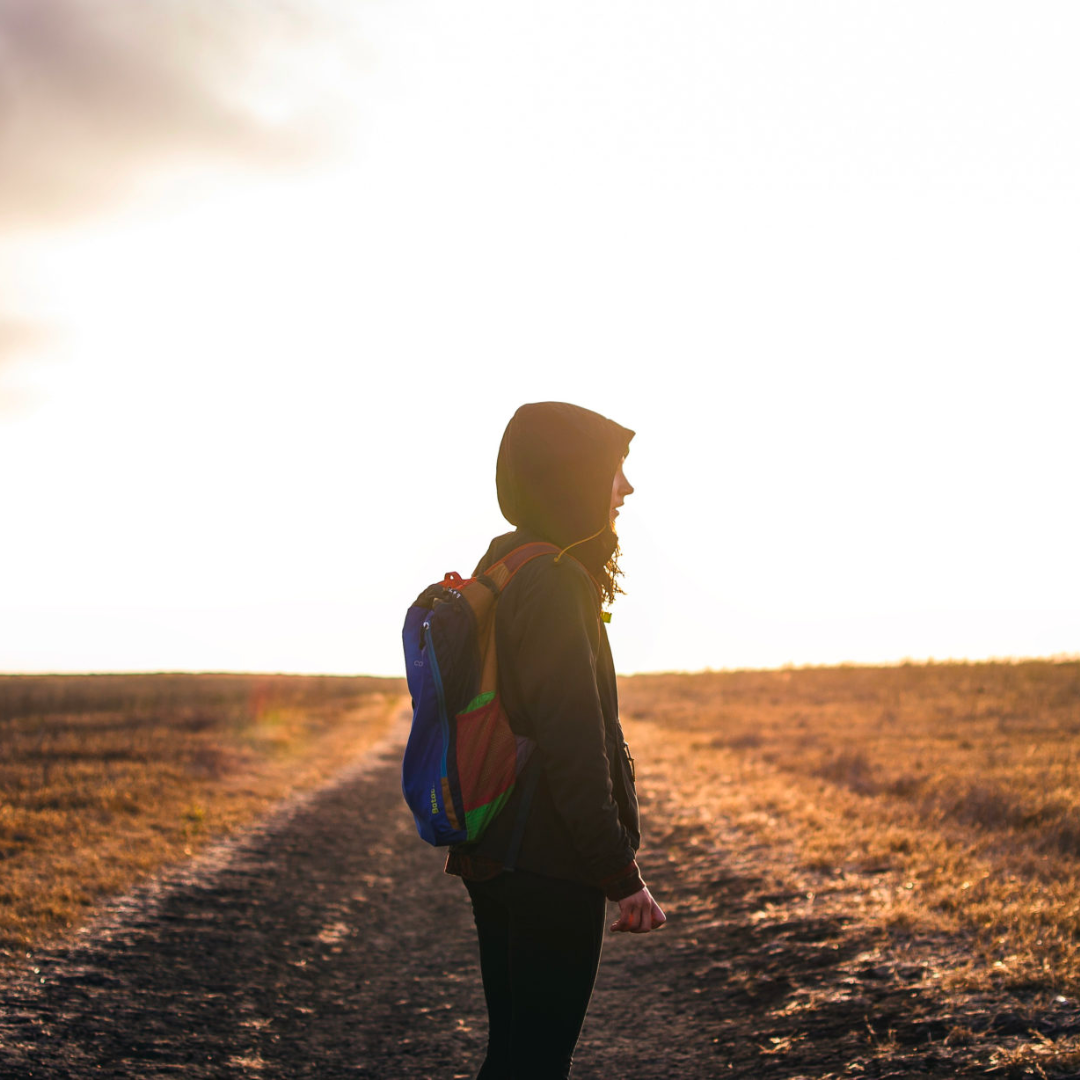 In Birth of the Warrior, we examine our fears and our habitual patterns by training the mind to meet challenging moments with courage and confidence. Prerequisite: Shambhala Training Level I: The Art of Being Human.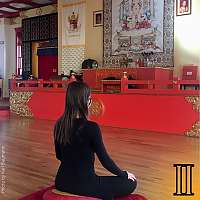 This program builds on the foundation of the meditation practice that was introduced in Shambhala Training I and explores how habitual ways of thinking obscure the raw brilliance of the world.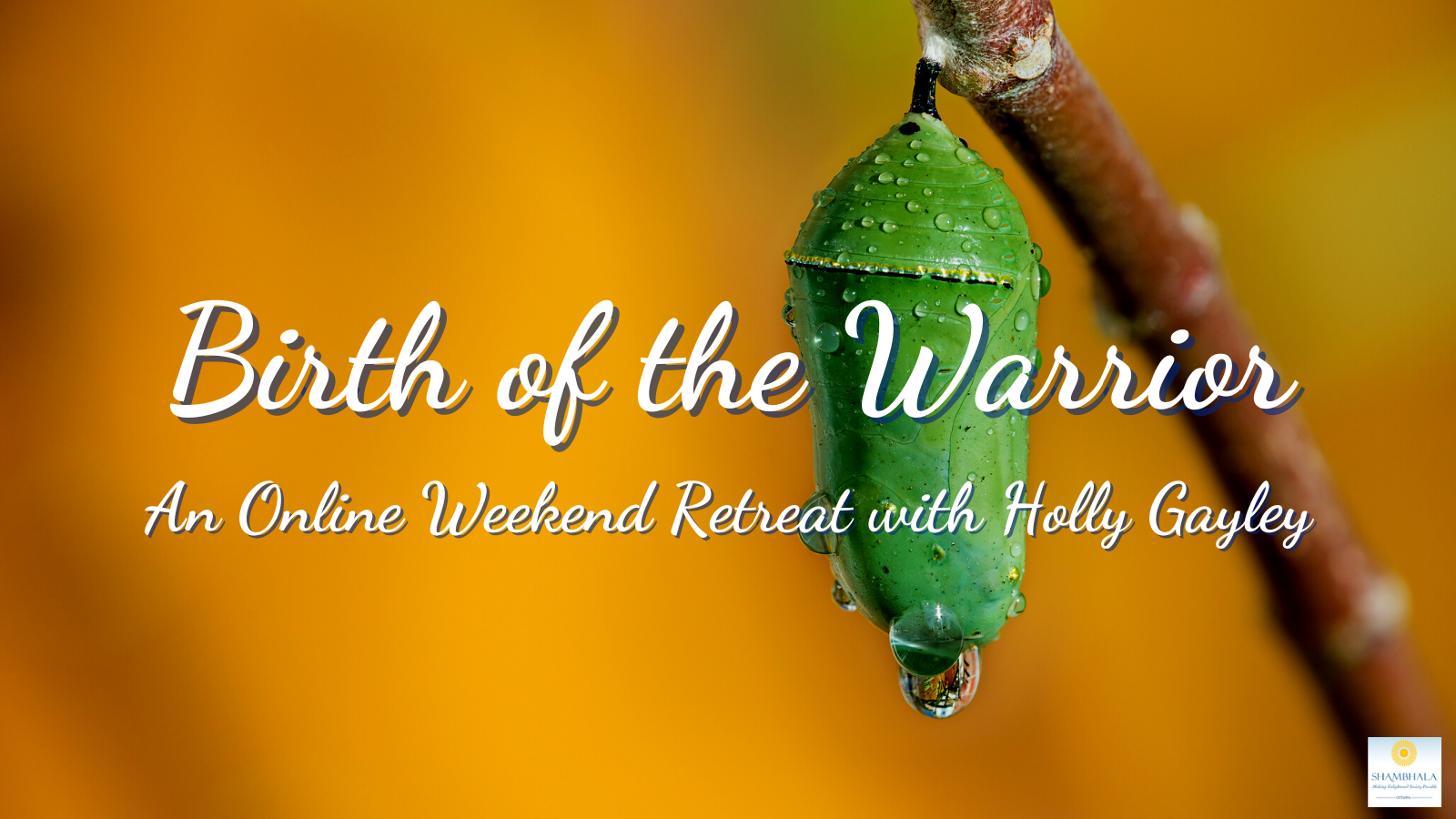 Deepen your meditation practice, and continue along the path of the Shambhala teachings on warriorship, in this online weekend retreat taught by Holly Gayley.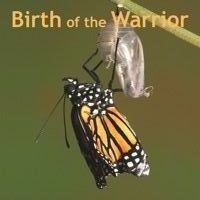 Birth of the Warrior is the second retreat in a progressive series of weekend retreats on the Shambhala dharma path, meaning each weekend is a requirement for the following weekend.