Program Details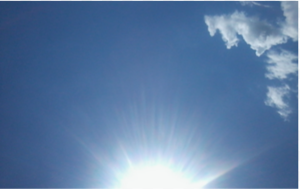 Shambhala Training Weekend Retreat V: Open Sky (Eagle Rock)

with Marcia Henry-Fink
June 1 / 8:30 AM - June 2 / 6:00 PM



With our body resting on the earth, no different from the earth, with our mind resting in the sky, no different from the sky, we encounter the vastness of heaven joined with the primordial depth of earth—how they actually come together in our own being. This state serves as the basis for our activity in the world.




Open to graduates of Shambhala Training IV.
Go to Los Angeles's website