Program Details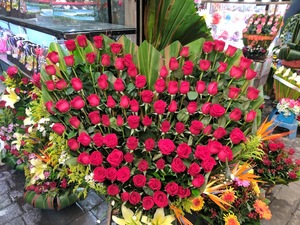 Heart Sutra

with Kim Kelso
September 27 / 7:00 PM - September 29 / 1:00 PM



During this intensive study and practice weekend, we will take a deep dive into the Heart Sutra- also called the Sutra of the Heart of Transcendent Knowledge. It is a rich traditional Buddhist teaching which is chanted all over the world by most sects of Buddhism. A sutra is a direct teaching by the Buddha which has been passed down through the centuries. This sutra is the story of how the Buddha offered the second turning of the Wheel of Dharma. This teaching on emptiness is relevant to how we see ourselves and our life experiences. Through practice, contemplation, exploration of the meaning of the words, exercises and discussion, we will together deepen our sense of the significance of the these pivotal Buddhist teachings.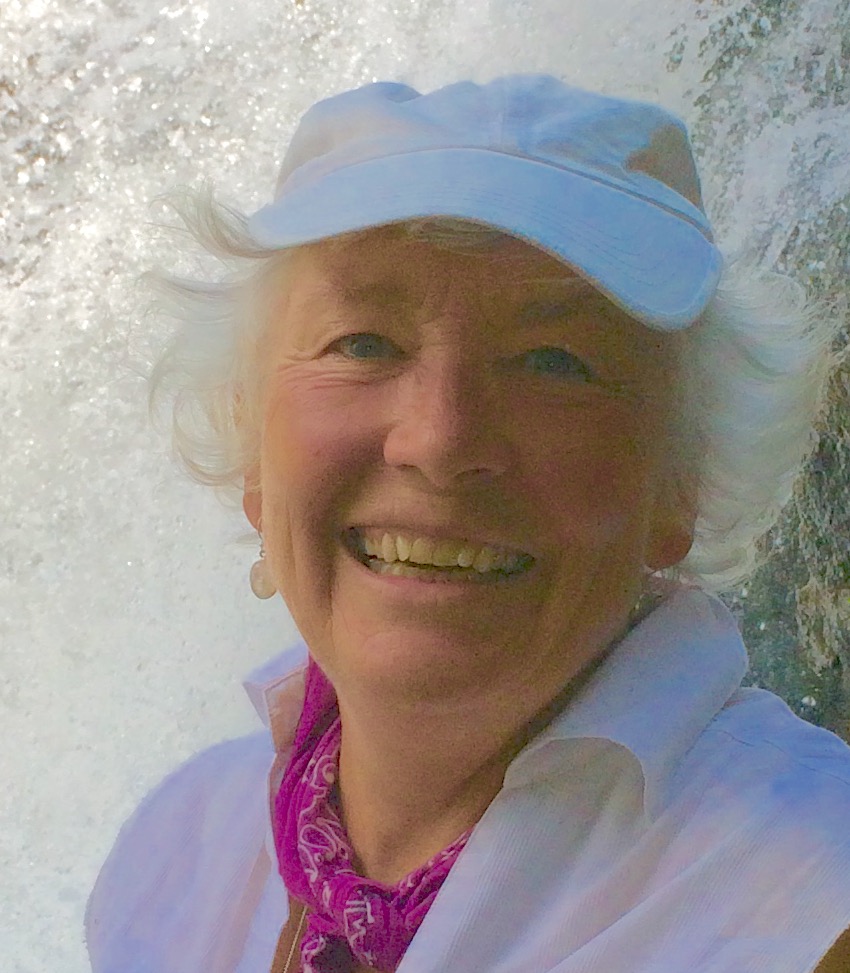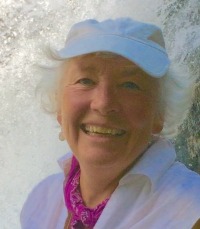 Kim began studying and practicing meditation in the Shambhala Buddhist tradition in 1980 and began teaching in 1992. She has been a member of the Nelson, Vancouver and Victoria Shambhala Centers in British Columbia, Canada. She served as a co-director of the Victoria Shambhala Center. In 2008, she retired from a career in social work to come to Yarnell, Arizona to care for her mother, Barbara, who is still with us at 100. Kim is currently a member of the Phoenix Shambhala Center. In March 2015 she was appointed to be a mentor and senior teacher in the Shambhala tradition (a Shastri) for Phoenix and Tucson.
Shambhala values social activism, she and her mom started Recycling in Yarnell and Kim helped to start up and lead the Yarnell Community Garden Project, and a thriving weekly meditation group there.
Go to Albuquerque's website