Program Details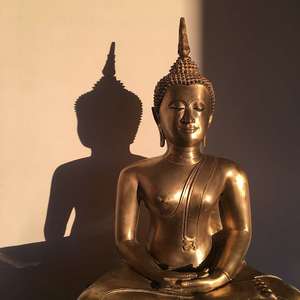 The Essence of Buddhism

with Eric Spiegel
September 14 / 10:00 AM - September 15 / 5:30 PM



The heart essence of the teachings of the Buddha are the Four Noble Truths - the truths of suffering, the origin of suffering, the cessation of suffering and the path.




The truth of suffering is said to be extremely good news. Why? Because by looking directly at our suffering and its cause through the practice of meditation leads to cessation, experienced as a lightness of being. From there we discover the awakened heart of compassion and wisdom. Traveling the path we find we can share our awakened hearts with all beings and be of benefit to others.




This 2 day retreat will be an exploration of the Four Noble Truths on the first day, and of Bodhichitta (awakened heart) on the second day. The retreat will consist of talks and meditation instruction with the Acharya, as well as time for discussion and contemplation.





Sign up and bring a friend for half-price. Once you have registered and paid, tell your friend to sign up and write "Friend of [your name]" in the registration notes.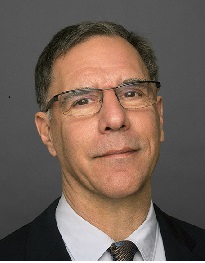 Acharya Eric Spiegel has been teaching in the Shambhala Buddhist tradition for over 40 years and has studied directly with both Chogyam Trungpa, Rinpoche and Sakyong Mipham Rinpoche. As an Acharya (which means "Teacher" in sanskrit) he is one of a small group of senior teachers empowered by The Sakyong to directly represent the Shambhala Lineage.
In addition to a 40 year career in finance (from which he is retired!), Eric is known for his work with people with HIV and other life-threatening illnesses. He teaches extensively on the topics of fearlessness in relating with Death and also on the place of "Wealth and Power" in spirituality. He is interested in exploring the nature of mind and meditation, not separate from the hard complexities of life: how do we practice work, money, relationships, health, and aging with an uplifted and forward vision about our life.
Acharya Spiegel lives in rural upstate NY in the western foothills of the Berkshires.
Go to Boston's website