Program Details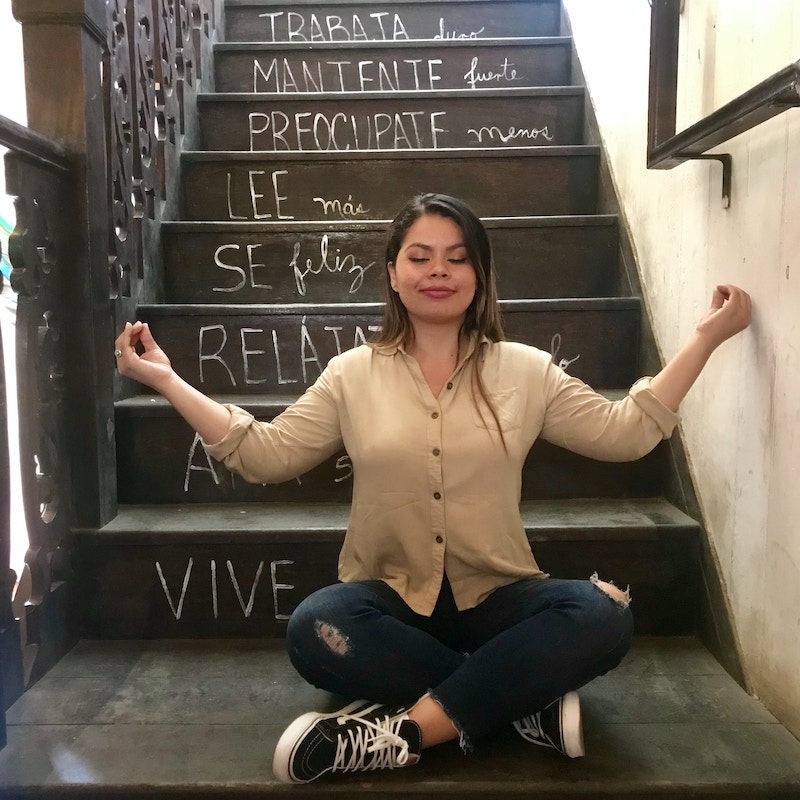 Teaching With Bravery

with Noel McLellan
August 25 / 10:00 AM - August 25 / 4:00 PM



Gaining strength for the school year. Stepping onto the inner path. Discovering and enjoying a community of practice.




Authentically connecting with our students arises from trust and openness in ourselves. Meditation is a practice of learning to trust in the heart, even as we work in chaotic and challenging situations. Through cultivating our own state of mind, we can make a beautiful offering to our students.




This one day workshop will include talks, introductory guided meditation, listening exercises, and discussion.




Open to teachers and youth workers at any level, parents, and anyone who works with other people!



---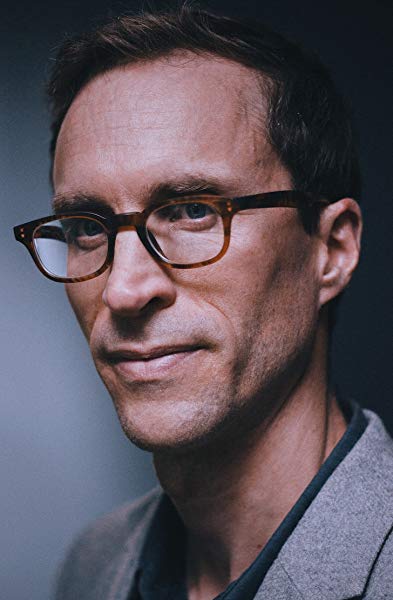 Noel McLellan is a school teacher and a meditation instructor. He is an acharya, or "honoured teacher," in the Shambhala tradition. He began practicing meditation when he was 12, and has trained in a variety of contemplative arts including Japanese archery, flower arranging, and calligraphy. Noel teaches middle and high school English and History and has served as Head Teacher as well as Dean of Mindfulness and Contemplative Learning. He has two children, Gabriel and Esmé, and lives in Halifax, Nova Scotia.
Go to Boulder's website