Program Details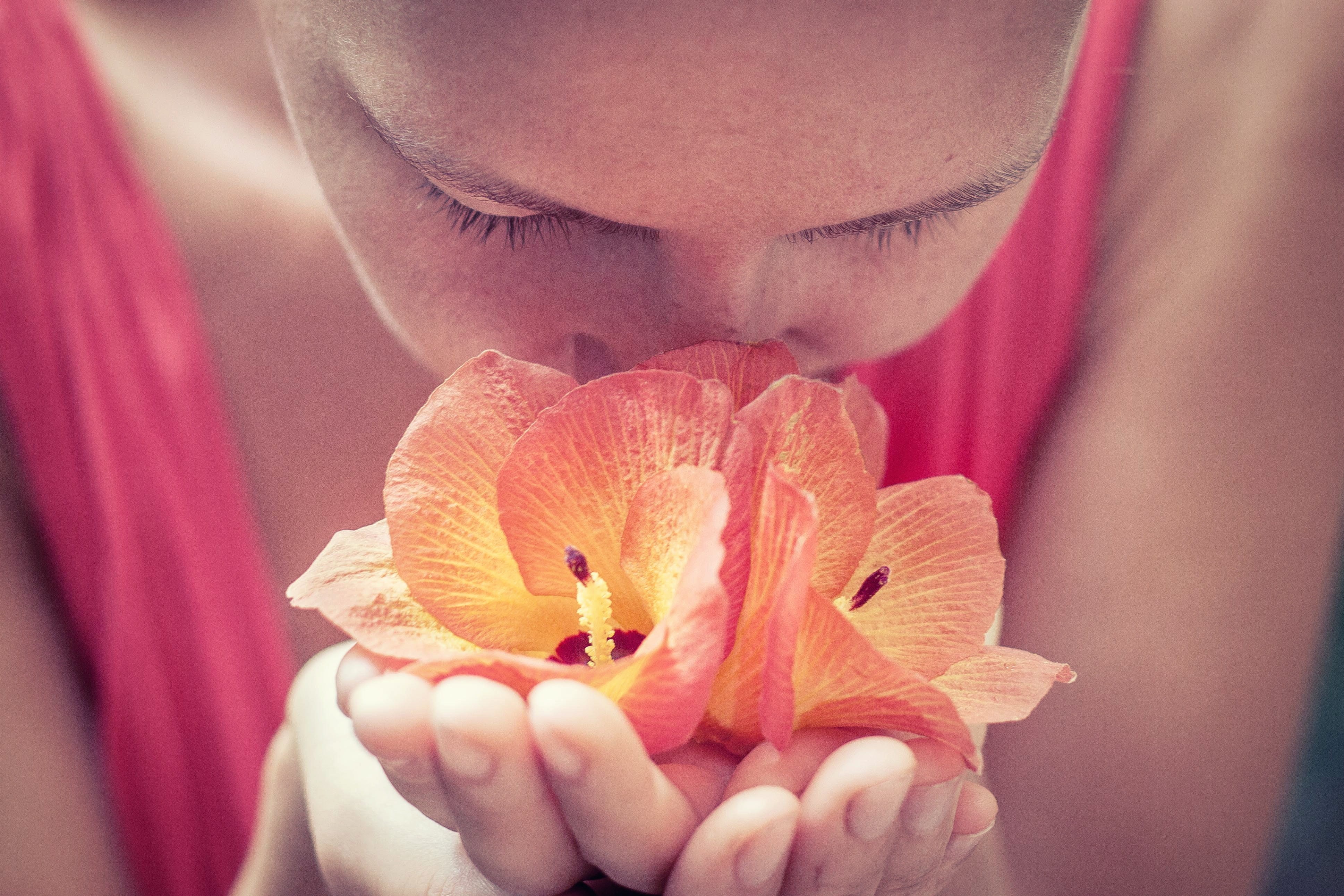 The Art of Being Human

with Janet Bronstein
October 19 / 9:00 AM - October 20 / 5:00 PM



Shambhala Weekend Level I: The Art of Being Human




Note: This program is the first level in the five-level Way of Shambhala training series.




LIVING AS IF EACH MOMENT WERE FRESH AND NEW, relaxing the wish to experience something different from what is happening right now, feeling the strength of one's being, and the tenderness of one's heart - these are some of the hallmarks of being human. In this class, we learn to recognize the open space that lies underneath our accumulated conditioning.




Through the practice of sitting and walking meditation, we will remember our natural confidence and relax into the vividness of the present moment, no matter what that moment may bring. We glimpse unconditional goodness as the ground of our existence. Opening to ourselves with gentleness and appreciation, we begin to see our potential as genuine and compassionate human beings. This weekend and the ones that follow present the view that human beings, at the core, are fundamentally awake and good.




With the guidance of a teacher, you will discover that meditation is not about escaping from the world we live in, but instead is about bringing a mindset of wakefulness to every aspect of our lives: work, play, relationships, and more. It all begins with giving ourselves the opportunity to reconnect with, care about and trust our human existence - the experience of our five senses, the feeling of emotions in our body, our hearts and our minds.




New meditators are welcome. The program will consist of meditation instruction and practice, talks by the director, discussion groups and individual interviews.




PREREQUISITE: None




EARLY BIRD PRICING AVAILABLE until September 30th.




Generosity Policy:




Our Generosity Policy expresses our commitment to make our programs available to all regardless of what one can pay. For those who can offer more than the program price, we have a "patron price". Your generosity in offering the patron price helps cover the costs for others who are not able to pay the full price. You can find out more on our website.




We cannot accept Generosity Policy registrations at the door, so please make arrangements in advance by emailing [email protected].




It can be beneficial for people to repeat classes they have taken in the past. To encourage and support this, we set the registration fee for "repeaters" at 50% of the Standard Price.




About the teacher:




Shastri Janet Bronstein has been a meditation practitioner in Shambhala since 1979, and a Shambhala Training Director since 2001. She is currently the Shastri at the Birmingham Alabama Shambhala Center. She is serving on the Shambhala Process Team, with an unshakeable conviction in the Basic Goodness of our community and our ability to move through our challenges together with courage, wakefulness and kindness.




NOTE: There is a separate Friday Night Public Talk by Shastri Janet Bronstein, entitled "Shambhalians: This is Our Time." Please click here to go to that program page.
Go to Portland's website