Program Details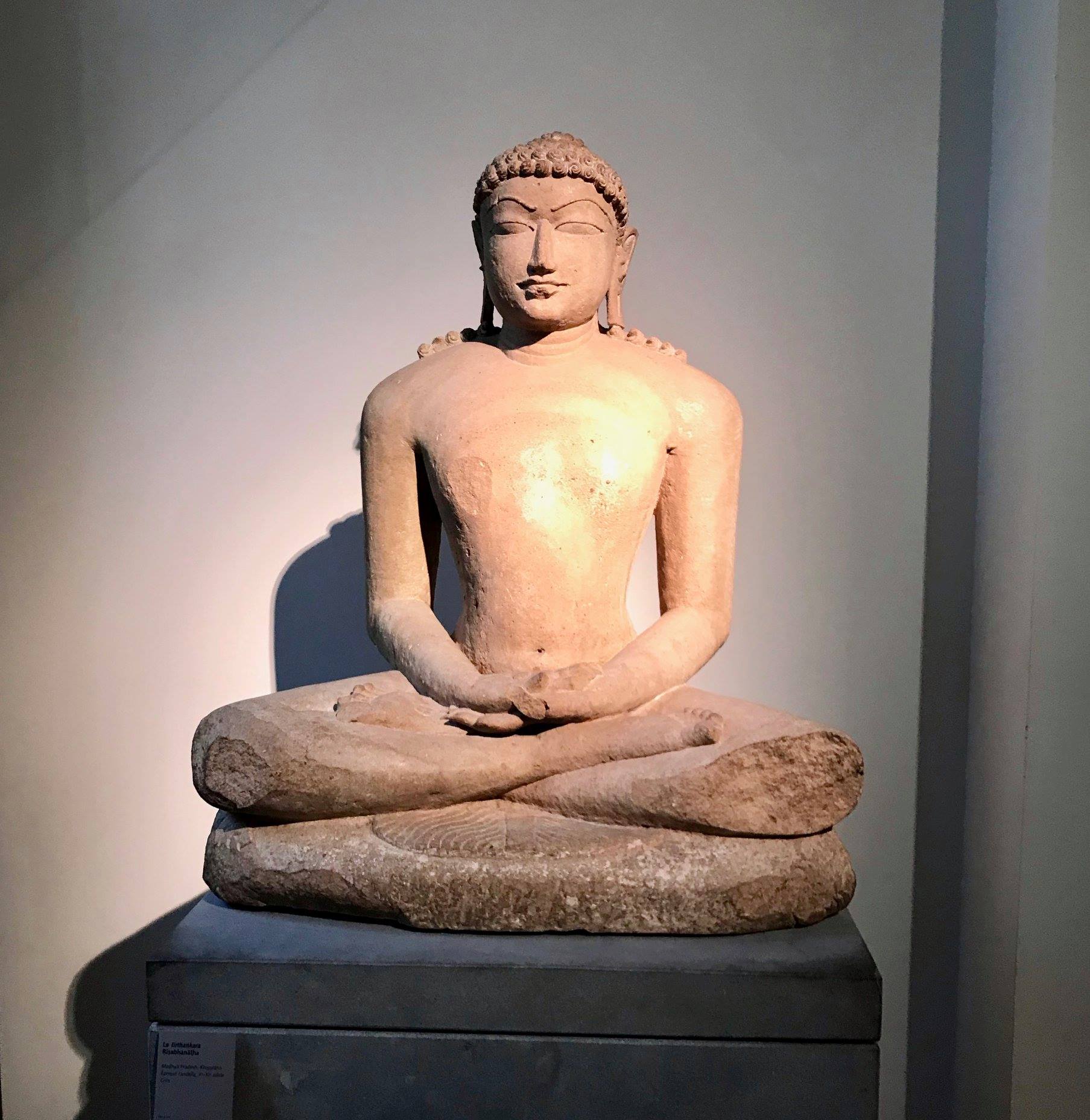 Refuge Vow Ceremony

with Richard John
October 29 / 6:30 PM - October 29 / 9:00 PM



The REFUGE VOW marks the decision to commit oneself wholeheartedly to the Buddhist path and to further one's practice and training. It is the formal commitment to becoming a Buddhist, following the example of the Buddha Shakyamuni, his teachings (the Dharma) and joining the community (Sangha) of fellow practitioners.




The refuge vow is open to anyone who sincerely wants to take it as long as they have practiced and studied for a while and have an understanding of what it means to become a Buddhist. There will be a one day class on the meaning of taking the refuge vow on Saturday October 5th, 2019. The class is not mandatory for taking the refuge vow, but it is highly encouraged for participants to take the class if possible. One may take the class to learn more about the Refuge Vow without going on to take refuge. The Refuge Vow Preparatory Class is posted here.




If you would like to take the Refuge Vow, please register below, and plan to arrive at the Seattle Shambhala Center at 6:30 pm (note: the vow ceremony will not begin until 7:30 but we are asking participants to arrive early). Friends, family and guests are warmly invited to attend the refuge vow ceremony at 7:30 pm. Guests do not need to register and should arrive by 7:15pm.




There is no fee for taking Refuge. You will have an opportunity to offer a heart gift to the Acharya.




Heart Gifts




It is customary to offer a monetary Heart Gift to the teacher. Acharyas receive no salary or benefits, and depend upon this income in order to teach for a living. This is completely voluntary according to your inspiration, and there is no suggested amount--any amount is appreciated.
Go to Seattle's website