Program Details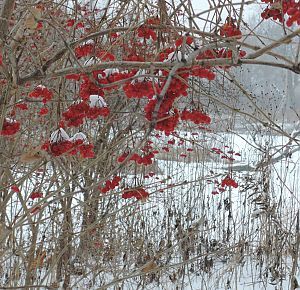 Shambhala Training Level I: Waking up to Who We are

with Eric Spiegel & Barbara Wolkowitz
January 17 / 7:00 PM - January 18 / 5:30 PM



The Heart of Warriorship Series




Meditation can be a gateway to feeling the power of our humanity. When we open to such power we can discover the true nature of warriorship, which transcends aggression. Genuine warriorship is rooted in recognizing the unconditional confidence and goodness that is common to all human beings. Such realization allows us to feel and express ourselves with courage and compassion. We can enjoy and appreciate what it means to be fully human. With meditation as the basis for discovery, this program, Waking Up to Who We Are, opens the Heart of Warriorship path.






The Heart of Warriorship Path unfolds over a series of weekend programs and complementary yet independent classes. This path offers the Shambhala warrior tradition of bravery, gentleness, wisdom and confidence as a way to engage with our everyday lives.
Go to Chicago's website