Program Details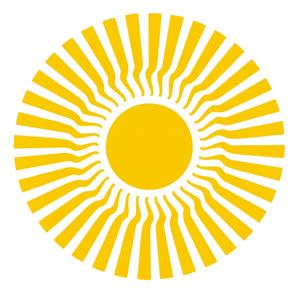 GREAT EASTERN SUN: Shambhala Sacred Path (Eagle Rock)

with Jonathan Barbieri
January 18 / 8:30 AM - January 19 / 6:00 PM



Pre-requisites apply to enroll in this program (see below).




We invite eligible students to participate in Great Eastern Sun, the first weekend program in the Sacred Path, a series of weekend meditation and study programs, similar to the Heart of Warriorship, designed to further deepen your experience of meditation and contemplation practice, and to introduce you to studying specific Shambhala texts. It is an opportunity to learn further methods for opening the heart, perceiving the inherent richness of the world, developing steadiness of mind and increasing delight and bravery in the midst of challenging life situations. This path is not about personal attainment so much as a way to engage with the world and bring about skillful and heart-full social engagement.




Pre-requisites: Completion of Way of Shambhala I (Shambhala Training Levels I-V and Rigden weekend required. Completion of the In Everyday Life series is also recommended).




About the teacher:






Jonathan Barbieri is a senior teacher in the Shambhala Lineage who has taught Buddhist and Shambhala trainings extensively throughout North America for over 30 years. Jon has been engaged in several livelihood pursuits including consulting with cities and counties on workforce development, creating contemplative co-housing communities, and, most recently, teaching Mindfulness programs to public agencies and businesses. He was formerly the Executive Director of Shambhala Mountain Center and currently resides in Ft. Collins, CO.
Go to Los Angeles's website