Program Details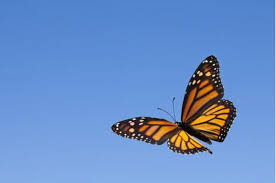 Level III: Warrior in the World

with Bill Brauer & Ella Reznikova
January 24 / 6:30 PM - January 25 / 5:00 PM



Developing fearlessness by examining our habitual tendencies, we are willing to experience our life without relying on the cocoon. We begin to engage the world directly and extend the attitude of fearlessness to our activities.




Shambhala Training Weekend III provides a meditation practice that builds upon the mindfulness-awareness technique of Shambhala Training Weekend II to further awaken the mind and heart. With gentle fearlessness, we learn to step beyond our conditioning and open to the freshness of each new moment.
Go to Palm Beach County's website