Program Details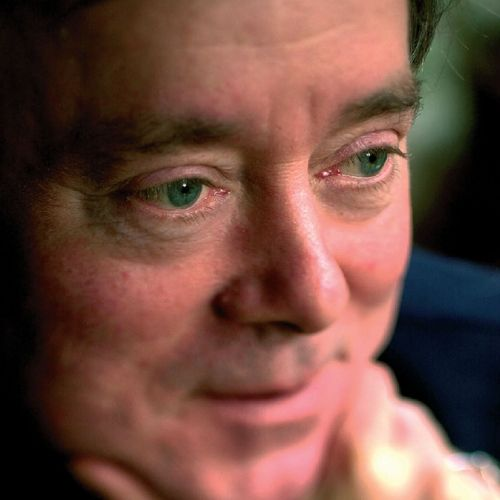 Fundamentele goedheid in tijden van crisis - Een dag met Han de Wit

with Han de Wit
April 4 / 10:00 AM - April 4 / 5:00 PM



[In verband met corona gaan we een nieuwe datum plannen]




Vaak zijn we zo onder de indruk van de pijnlijke en negatieve kanten van de mens, dat we op de positieve kanten niet meer durven te vertrouwen. Daardoor verkeren de maatschappij en wij mensen in een constante crisis. Toch zijn alle vormen van samenleven, van gezin tot aan werk, gebaseerd op vertrouwen. Vertrouwen waarin? In wat in Shambhala "fundamentele goedheid" wordt genoemd. Volgens deze leer zijn alle mensen in wezen goed. Is dat schone theorie of kunnen we ons vertrouwen in fundamentele goedheid in onszelf en anderen ontdekken en cultiveren? Zo ja, hoe? En wat maakt dat uit? Hoe gaan we vanuit dat mensbeeld om met crisissen en meningsverschillen?




Een dag met lezingen, meditatie-instructie en beoefening, geleid door dr. Han F. de Wit, psycholoog en wellicht Nederlands bekendste boeddhistische leraar, uit de traditie van het Shambhala-Boeddhisme. Hij verwierf internationale bekendheid als grondlegger van de contemplatieve psychologie en is auteur van populaire en veel vertaalde boeken:





De Verborgen Bloei: over de psychologische achtergronden van spiritualiteit (13e druk)


De Lotus en de Roos: boeddhisme in dialoog met psychologie, godsdienst en ethiek (6e druk)


Het open veld van de ervaring: de Boeddha over inzicht, compassie en levensgeluk (2009)


Wijsheid in Emotie: over de mandala van de vijf boeddha's (2013)


Boeddhisme voor Denkers (2014, 4e druk)


Zie ook een recent interview met Han in Trouw.
Go to Arnhem's website