Program Details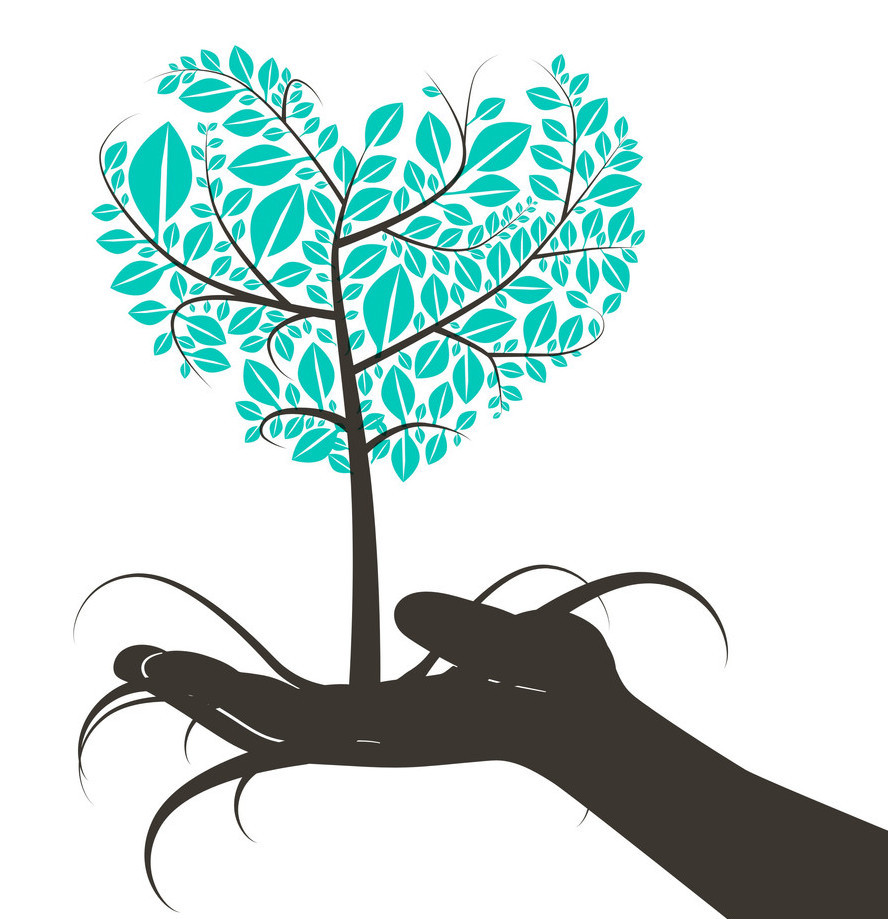 The Heroic Challenge of Inclusivity: Embracing the Mythical Coward - A Regional Practice Intensive

with Iris Ramos
August 20 / 7:00 PM - August 23 / 6:00 PM



This is a South-Central Region of Shambhala event. Like other recent programs, this practice intensive will be online. The tuition for this retreat will go to support our regional communities and we will make every endeavor to make this affordable and accessible to everyone. Please contact Rose Ann Mancias at [email protected] to request our scholarship application that especially invites traditionally underrepresented communities, volunteers, and those of us who are currently financially challenged.





In this program, participants will be encouraged to personally embrace their personal, and potentially painful experiences of exclusivity with caring, wisdom and practical leadership skills, regardless of spiritual path commitments. Although a base understanding of Shambhala principles is suggested, it is not necessary. Everybody is welcome.




In this time of heightened widespread awareness of social injustices, worldwide pandemic and great personal hardships, many of us face daily fear of loss, illness, death and unspeakable fears of the unknown that we may not have experienced before. Diving into our individual and historic gallery of profound dharmic teachings, experience and training, we can explore those moments of potential warriorship and obstacles with simple human courage and bravery. This practice intensive will emphasize the profound importance of being present, as well as the importance of loving kindness and compassion.




With that emphasis, this practice intensive will require a deep dive into shamatha, into calm abiding meditation - infused with feeling.





An in-depth description and comparison of current views of Exclusivity and Inclusivity paradigms will follow, with an exploration of personal views and understandings of our own habitual actions/inactions in these difficult times.




Many commonly used Shambhala terms (i.e. worth, habitual patterns, bravery, doubt, fear, renunciation, aggression, gentleness trust, faith) will be defined and pursued for significance in our daily lives.





The "Shamhbala Mythology" (from Shambhala, Sacred Path of the Warrior, Part 1) provides a symbolic depiction of warriorlike and cowardly moments. This narrative will be applied as an example and reference point for this intensive, as we walk and talk in everyday life through precious moments. It provides the fundamental, and inclusive ground of basic goodness.





We will each explore our personal emotional triggers, reactions, and habits in response or reaction to hurtful exclusive views of criticism and rejection. Within the safety structure of confidentiality and meditation practice, participants will be encouraged to create a personal safety zone, embrace their own vulnerability and not run away from themselves.




Shastri Iris Ramos has been an active leader in her Austin community since the early 1990's. She continues to hold a Clinical Private Practice that emphasizes the mental well-being of children, parents and families and has served as an expert witness in court testimony for 40 years.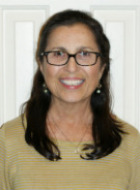 With this specialization, Ms. Ramos has personal and professional
experience with conflict in everyday life. She joined the
Shambhala sangha in 1990, was authorized as a Director of
Shambhala Training in 2000 and was appointed Shastri in 2012.
She has served as a teacher and leader in Shambhala,
Buddhist, ikebana and Shambhala Family and Children's
programming. She is currently creating programs that combine
her passions for living a loving family life, under the auspice
of good mental health and the sanity of meditation practices.
We don't want program tuition cost to keep you from coming! We have regional scholarships available! Please contact Rose Ann Mancias at [email protected] to request this application.
For all other inquiries, please contact Rose Ann Mancias at [email protected]
Go to Austin's website