Program Details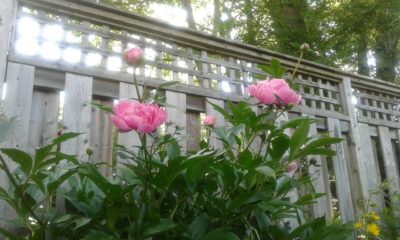 Meditation, Health and Healing

with Mary Campbell
August 28 / 7:30 PM - August 30 / 5:00 PM


A Weekend Retreat for Health Care Providers, Caregivers and People Experiencing Illness
The essence of meditation is simply being. It's a way to connect with basic healthiness and nurture the human capacity for awareness, compassion and skilful action.
The practice of mindfulness meditation has been recognized as an effective approach to health promotion and stress management. Approaches based on mindfulness have been found effective in reducing physical and psychological distress and improving quality of life for individuals with a wide range of health related issues. For clinicians and caregivers, mindfulness has been found to reduce stress, strengthen compassion and reduce the risk for burnout.
What to Expect
This weekend retreat will include mindfulness awareness meditation, compassion practice, contemplation and contemplative movement. There will be opportunities for dialogue and discussion. We will explore the meaning of health and healing and the various ways that mindfulness meditation has been taken up – including modifications such as trauma-sensitive approaches. There will be time to be outdoors and enjoy the beautiful land of Dorje Denma Ling.
The retreat will be led by Shastri Mary Campbell, a senior teacher within the Shambhala-Buddhist tradition and a mental health Clinical Nurse Specialist. Mary has extensive experience teaching mindfulness within a health care context, to people experiencing illness, family members and health care providers.
Who Should Attend
Health care providers, caregivers and anyone experiencing illness will benefit from this retreat.
No prior experience with meditation is necessary.
Tuition
0 includes all meals. Accommodations are extra.
An Early Bird Discount of applies until May 31, 2020
Go to Dorje Denma Ling's website