Program Details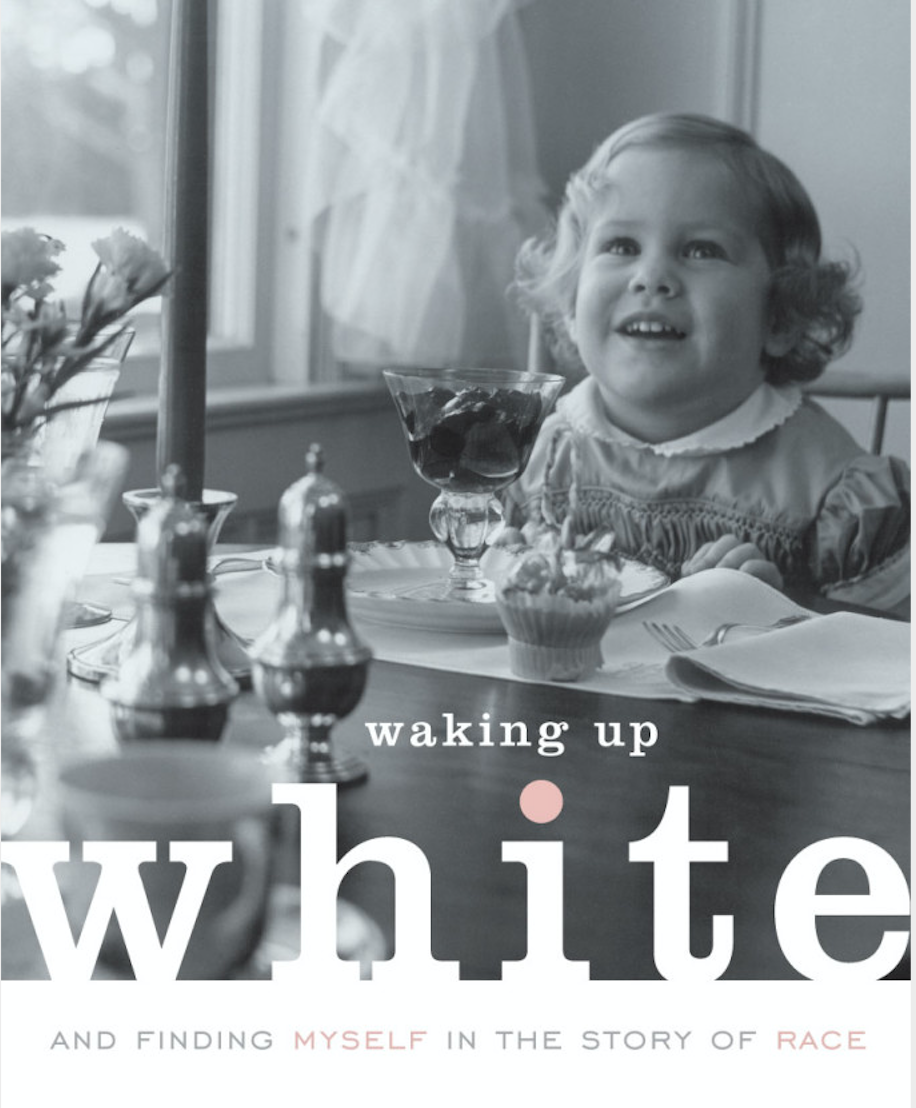 Waking Up White Book Group [Online]

July 5 / 1:30 PM - July 5 / 3:00 PM



1st Sunday of the month - 1:30 – 3:00 pm



Who We Are:
The Waking Up White Book Study Group is for anyone who identifies as white who wants to learn more about the realities of racism and the unintended impacts of white privilege so that they can consciously contribute to racial justice rather than unconsciously perpetuate patterns of racism. We gather with other white people to create a space of learning without causing more harm. We hold the Shambhala values of basic goodness, bravery, gentleness, kindness, and understanding at the center of our study.
What We Do:
Over the course of the next year, 1st Sunday of the month, we will be meeting to study Waking Up White by Debby Irving. Find an independent book store near you at https://www.indiebound.org/indie-bookstore-finder
"The first thing Debby Irving got right in her quest to 'wake up' was to understand that until she deeply understood racism as a system and herself as a racialized participant in it, she couldn't do much to be a change agent. Her ability to unravel the way oppression and privilege operated in her own life kept me turning the pages, wowed by her willingness to share her deepest revelations. The insights this book delivers make it a valuable resource for anyone interested in looking at the dynamics of racism and privilege. Even as an antiracism educator and activist for decades, I found myself understanding old issues in a new light. It's an outstanding piece of work about whiteness and internalized privilege." – Paul Marcus, Executive Director, Community Change, Inc.
Each meeting we will take time for a short meditation period, a brief review of Group Norms and may include personal writing practice, small group and large group discussion. Occasionally a meeting will deviate from the book altogether to focus on a relevant article, film or podcast.
See also, White Awake Study Group, currently studying How To Be An Antiracist by Ibram X. Kendi, 3rd Sunday.

Questions: [email protected]
Go to Los Angeles's website