Program Details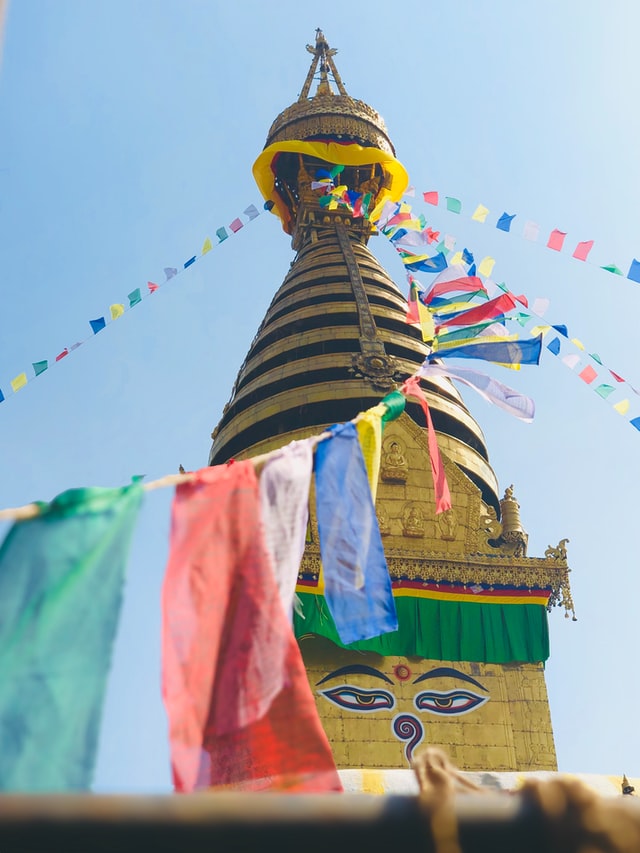 Windhorse: Part II of the Sacred Path Series

with Marita Mclaughlin
December 11 / 7:00 PM - December 13 / 5:00 PM



Windhorse is the endless reservoir of energy that stems from your essential basic goodness. It thrives on intelligence, discernment, and virtue. The study will focus on the root teachings of Shambhala and on instructions for "raising Windhorse," a practice that opens the heart and refreshes your confidence. Through this practice, you learn to bring about skillful and heartfelt engagement, enabling you to go forward in the midst of life's everyday challenges, overcoming obstacles as they occur.

The Sacred Path series of weekend meditation and study programs are designed to further deepen your experience of meditation and contemplation practice. It is an opportunity to learn further methods for opening the heart, perceiving the inherent richness of the world, and developing steadiness of mind. These practices are based on a societal vision and aspiration to help the world.

Location: The program takes place via Zoom; you will receive a link upon registration

Prerequisite: completion of Rigden Weekend and Part I of Sacred Path series (Great Eastern Sun)

Teacher: Shastri Marita McLaughlin

Co-teacher: Fred Schwieg

Registration fee: the fee does not include materials fee for the text provided in this program.

Repeating the course: Use the coupon code SRpWEs when registering for a reduced price of 0.00.

Generosity Policy
In order to make our programs accessible to everyone, we have a "pay what you can afford" policy. If the program price is an obstacle for you, please decide what works for you and offer whatever you can. At times, a minimum is set and if that is still an obstacle, please email us ([email protected]). We will never turn you away because of financial issues.

Our programs are listed with a base donation amount. These program donations help us pay rent and utilities, and allow us to offer honorariums to our teachers and pay travel expenses for them. Program donations are our only source of income outside of Center member donations.

For those who can offer more than the program price, we have a "patron price". Your generosity in offering the patron price helps cover the costs for others who are not able to pay the full price.
Go to Cleveland's website