Program Details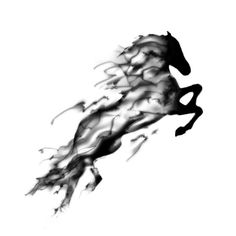 Riding the Energy of Windhorse: Saturday (Online)

with Mary Campbell
January 23 / 9:30 AM - January 23 / 4:30 PM



Our Generosity Policy makes our registration process a contemplative practice of generosity where, if the program price is not presently workable for you, we invite you to contemplate how much you are able to offer. Paying what you can is a gesture of support for our Center and its mission.




Riding the Energy of Windhorse


Friday, January 22: 6:30pm - 8:30pm


Saturday, January 23: 9:30am - 4:30pm


Register for each session separately. (The registration link at the bottom of this page is for Saturday only.)
During challenging times there is a tendency is to become tight and to experience situations as solid. From this perspective, it is so easy to become discouraged and lose heart. Within the Shambhala teachings the remedy to losing heart is Windhorse, the limitless energy of basic goodness. We rouse this life force energy through meditation practices and engaging wholeheartedly in all the activities of life.
This program is an opportunity to come together to explore some of the Shambhala teachings on Windhorse and the relevance of these teachings for this time. There will be meditation practice, teaching and opportunity for discussion.
This program is open to all who already have a relationship with meditation practice.
A zoom link will be sent upon registration
Teacher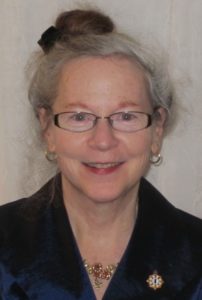 Shastri Mary Campbell
As a student of Shambhala Buddhism, Mary has studied and practiced meditation extensively ​ for over 35 years. Since 2010, she has served as a shastri (senior teacher) for the Halifax Shambhala Centre. Mary teaches widely, leading public and advanced programs. Professionally, Mary is a Clinical Nurse Specialist in Psychiatry and Mental Health and for many years has taught meditation within health care settings. She has written on mindfulness for nursing publications and been a co-investigator in mindfulness research. Mary lives in Halifax with her husband.
Go to Philadelphia's website