Program Details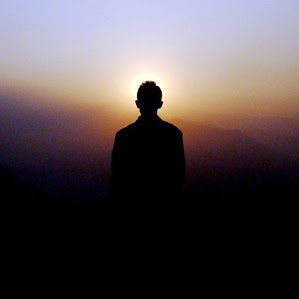 Nine-Day Mahamudra Retreat 2021

with Richard John
June 4 / 5:00 PM - June 13 / 1:00 PM



Restricted to Vajrayana practitioners who have attended Vajrayana Seminary or Sacred World Assembly, or received the pointing out transmission from a Kagyu or Nyingma Rinpoche.
Mahamudra, the "great seal," is among the most profound streams of teaching and practice of Vajrayana Buddhism. Revered as a powerful support for all other tantric practices, it is also extremely simple and direct, focused on recognizing and gaining confidence in the nature of mind through direct experience.

This year the practice text will be Pointing Out the Dharmakaya, the classic liturgy by Wangchuk Dorje, the Ninth Karmapa. We will practice pith instructions by Yeshe Tsogyal, Lodro Thaye, Paltrul Rinpoche, Rangjung Dorje, the Vidhyadhara, Sakyong Mipham Rinpoche, and other masters of mahamudra and dzokchen,

The Retreat will be mostly silent, with ample opportunity for Q&A and circle conversations. Each day will include the physical practices of Lujong, Shamatha Yoga, and Lungtse, and the Stroke of Ashe.
Attendance
This retreat is appropriate for tantrikas at all levels of practice. First-time participants must begin at the beginning and commit to the entire 9–day retreat. Participants who have already done a mahamudra retreat using Pointing Out the Daharmakaya may attend as much of the retreat as they wish, starting from the beginning of the retreat.
If you qualify to abbreviate your stay, please enter your departure date on the registration form in the appropriate slot. We will adjust your Guest Statement accordingly. If you have questions about your eligibility, contact the Program Manager at [email protected] to clarify.
The Practice Text
You will need a copy of the practice text — the shamatha and vipashyana meditation instructions from the ninth Karmapa Wangchuk Dorje's Pointing Out the Dharmakaya, translated by the Vajravairochana Translation Committee. If you do not have this liturgy, and wish to purchase a copy, please indicate this on your registration form. We will purchase a copy for you and add that cost to your Guest Statement. The cost is plus a small processing fee, and includes the practice text, hard cover, and a separate commentary booklet.
If you prefer to purchase these materials yourself, you can do so on Nalanda Translation's website.
Tuition
Includes Meals. Accommodations are extra. All prices listed in $CDN. 5
For a list of accommodation options, visit the Registration Page.
USEFUL LINKS
What to Bring & Expect at DDL
How to Get Here
Financial Aid Form
About the Leader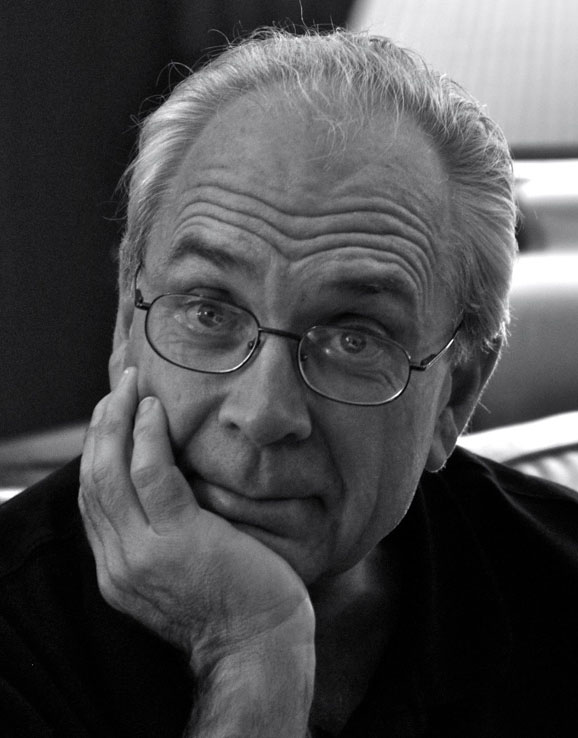 A longtime student of both the Vidyadhara and the Sakyong, Acharya John has for many years taught Shambhala Buddhist programs throughout North America. He completed the first three-year group retreat at Gampo Abbey, and leads annual 9-Day Mahamudra Retreats at DDL, Karme Choling, SMC and Casa Werma. Richard and his wife Liz live in Halifax.
Learn more about Acharya Richard John
Go to Dorje Denma Ling's website