Program Details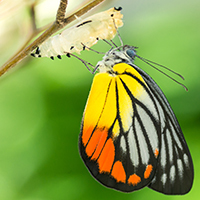 Shambhala Training (online) - Birth of the Warrior

with Fleet Maull
July 16 / 4:00 PM - July 18 / 5:00 PM



Friday: 4 pm - 5:30 pm (Pacific time zone)
Saturday: 8 am - 5 pm
Sunday: 8 am - 5 pm







Having experienced a taste of basic goodness, we want to go forward. Meditation practice allows us to observe how we create a cocoon of habits to mask our fear. We begin to appreciate that there is no fundamental obstacle to experiencing basic goodness.







Shambhala Training: The Birth of the Warrior is the second of five weekends of the Shambhala Training curriculum, an extensive path of training rooted in the ancient meditation practices and wisdom teachings of the Shambhala tradition which were created for the challenges of modern, everyday existence.




Through the contemplative experience of Shambhala Training, we can recognize primal fear and how it keeps us locked in our habitual patterns. We learn to to face our current situation with tenderness, learning to work with fear and doubt.




What to expect:
– Daily talks
– Guided meditation sessions
– Lots of meditation practice
– Interactive activities
– Discussion Groups
– Opportunity to meet with a meditation instructor
– Time to gather and converse
– Opportunity to steep in meditation practice in a transformative, unique virtual environment







If you have completed these courses in the past, whether last year, 15 years ago, or in the 1970's when the Heart of Warriorship training was created, why not take the time to refresh and deepen your understanding by immersing yourself in these precious teachings that are core to who we are as a community and hear some of our most senior teachers speak to these teachings and our paths as peaceful warriors and meditators.







For more information about this online Shambhala Training weekend series, go here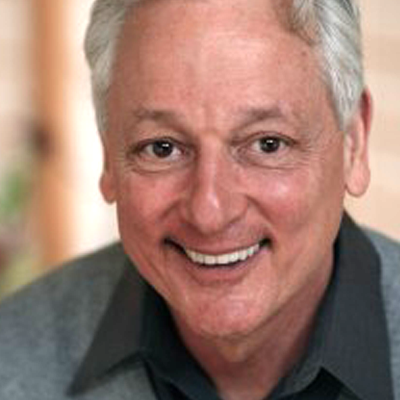 About Fleet Maull
Fleet Maull Ph.D. is a meditation teacher, author, trainer and coach who provides mindfulness-based emotional intelligence training to business leaders, corrections professionals and prisoners, professionals and clinicians, community activists and peacemakers around the world.
He is also an acharya (senior teacher) in the Shambhala Buddhist community, as well as a Roshi in the Soto Zen lineage and Zen Peacemaker Order of Roshi Bernie Glassman.
He founded both Prison Mindfulness Institute and the National Prison Hospice Association while serving a 14-year sentence for drug trafficking. He is the author of Dharma in Hell, the Prison Writings of Fleet Maull and the recent Radical Responsibility: How to Move Beyond Blame, Fearlessly Live Your Highest Purpose and Become an Unstoppable Force for Good.
____
Students should participate in each weekend fully. These weekends are intended to allow students time to steep in a practice environment.
Each Shambhala Training weekend must be taken in succession and is a prerequisite for the next weekend. The Birth of the Warrior second Shambhala Training weekend. The prerequisite for this weekend is completion of Shambhala Training: The Art of Being Human, anytime in the past.

____
Registration:
Registration is done through the Shambhala Online website. Note that Shambhala Online operates in US dollars. Enter one of these US$ amounts in the blank "Assistance" field to pay the discounted rate for Canadians.


Individuals US0 (=CAD9)


Assistance: US (=CAD)


Please register using this link:
https://shambhalaonline.org/calendar-details/?id=478214&utm_source=Vancouver
(Using this link will share 20% of the program revenue with the Vancouver Shambhala Centre.)
Scholarship – Write to [email protected] for additional scholarship assistance. We use sponsor money to fund our scholarships so that everyone can attend without regard to financial means.
If you have questions about registration or about this online program, please email Geoff or Paul at [email protected]
Go to Vancouver's website